Trusted by leading companies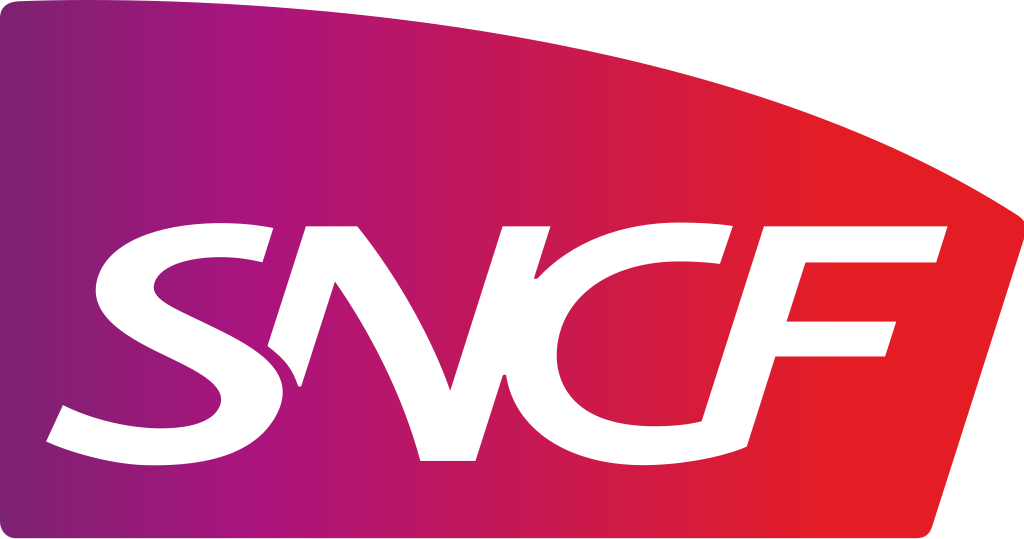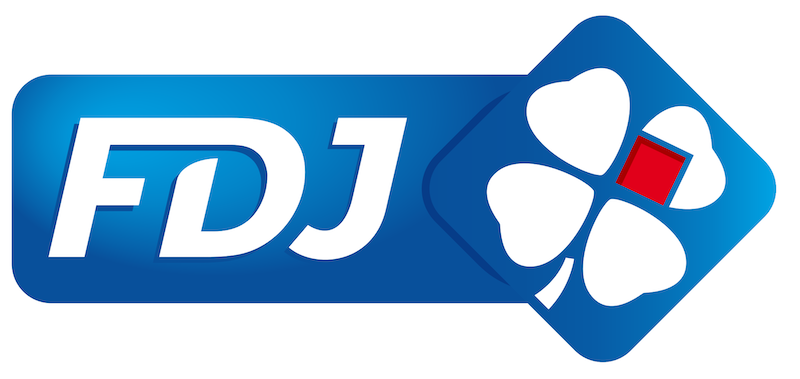 Your Business Runs 24-7.

Why Doesn't Your Customer Support?
Improve User Experience With Instant Service and Easy-to-Use Web Chat
Customers can ask a question with any common wording or select from a menu of options and your chatbot can respond immediately.
Save Time by Not Answering the Same Questions Repeatedly
Scale your support operations by freeing staff to handle more complex challenges. A chatbot can answer common customer questions and immediately refer any request it can't handle to a support staff member.
Make Your FAQ and Documentation Searchable
Is your FAQ dense with useful pages but your users have a hard time finding the relevant content to their questions? A chatbot will help them find the right answer instantly, to their delight.
Collect Data About Your Customers
Chatbots record conversation verbatim from which insights can be extracted. As more customers ask questions, your chatbot can learn what they want and need. And teach you a few things about your customers' needs.
Integrate With All the Apps You Rely On.
Pure Engineering, With a Touch of Magic.
New Features To Create Powerful Bots
Easy-to-Use Platform Our visual drag'n'drop builder is easy and powerful. Import one of our plug-and-play templates and start training your bot.
Powerful Natural Language Processing Understand what users are saying regardless of the formulations with our exclusive NLP technology. 
Automated Ticketing Use your bot to create the first response, answer recurring questions and allow your teams to take over if needed.
API Access Plug your bot into any platform, CRM or application to make it a key part of your digital workspace.
We were looking for a technical and powerful platform. We have a solid technical team at Lydia and we wanted to connect to the Clustaar API to integrate the chatbot in our application. We also wanted an easy-to-use platform that would allow to quickly build scenarios so business teams can use them.

Flore Descolas

Product Manager at Lydia
We use Clustaar to provide support outside business hours. We are happy to see feedback from our users, delighted to receive answers outside business hours. They are more than just a service provider, they are a partner. Their team follows up seriously, with excellent teaching skills and spirit.

Juliette Guigue

User Relations at HelloAsso
I researched thoroughly customer support bots and came up with Clustaar as one of the best solutions in the market, with a good balance between capabilities and simplicity. With Clustaar, you can be up & running with your first bot scenarios pretty quickly, and this was very important for us.

Pere Hospital

Co-Founder and CSO at Cloudways
With a growing number of user questions, we could not handle them manually, so we put in place a Clustaar Chatbot. After only a month of fine tuning, we were able to answer 80% of questions and increase the general level of customer satisfaction.

Pierre-Henri Tataranno

Founder of Webikeo
The Clustaar Chatbot is not only powered by a Natural Language Processing technology. It is also a competent, agile, and focused team, and a user-friendly platform allowing to easily create scenarios.

Michael DE ABREU

Customer Service Project Manager at FDJ
Ready to Build a Chatbot for
Your Customer Service?
No Credit Card, No Obligations