« We are more than a platform, we are a team. »
We help cover the prerequisites
for your bot project
We work with you to map out your project and define the steps necessary for its completion.
Our Chatbot Experts know all that is needed to bring your bot solution to life and ensure that all the bases are covered in terms of logistics and creation.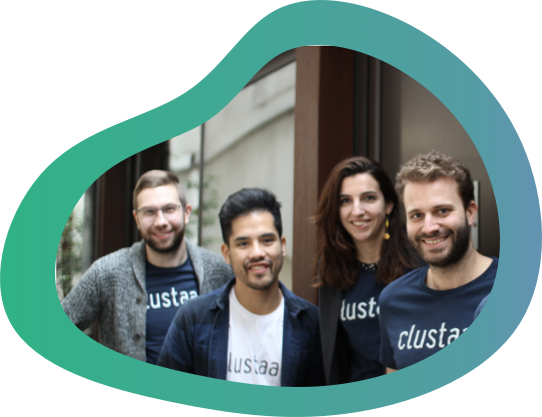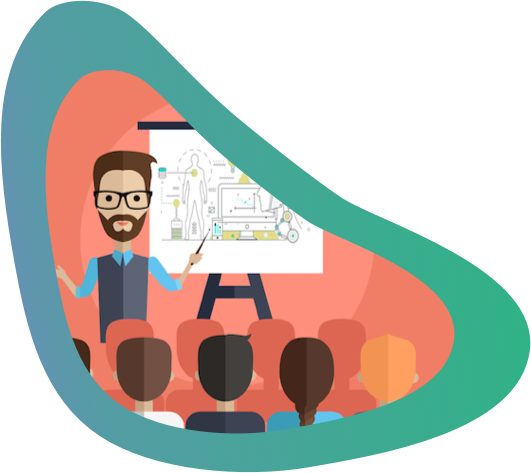 Let's build your bot together
Once the requirements and objectives of your project are clearly mapped, the building stage begins. The project manager, customer success and account manager work with you to formulate stories, responses, buttons, intent variations, and integrations.
Have Clustaar monitor your bot performance and suggest improvements
After the building stage is complete and the bot has been implemented, the tracking and analysis begins.
We make sure your bot continues to grow by monitoring your dashboard, and KPI's. By analyzing the overall performance of your bot we help to improve the efficacy of your bot over time by dissecting your match rate and improving NLP.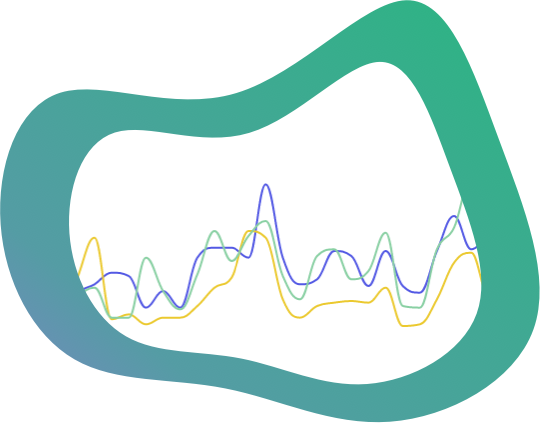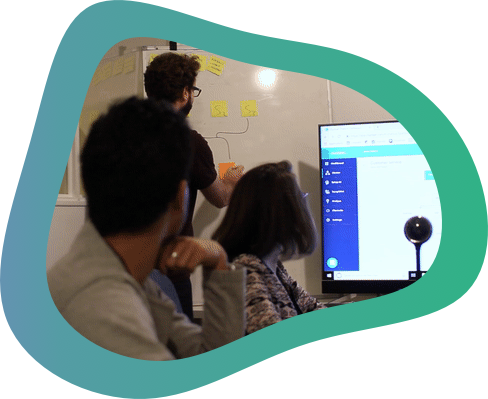 Get a 1-day training session and start building great bots
Our Chatbot Project Managers teach you the ins and outs of the platform so that you will have the knowledge to confidently make adjustments to your bot at will. This training will also teach you how to gather insights about customers through the data collected by the bot. Understanding what users are asking the bot can help you to amend your offerings according to client need.
Get access to our support team with the Enterprise or Custom licenses
Give us a call and we'll be there! With the license, you have the advantage of technical support 365 a year. Licensing is offered in both our Pro, Enterprise, and Custom packages.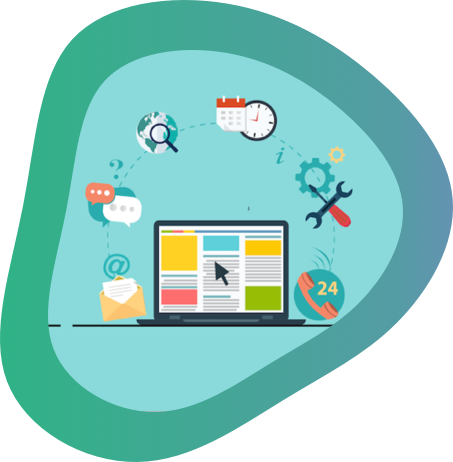 Ready to Build a Chatbot for
Your Customer Service?
No Credit Card, No Obligations