HelloAsso Chatbot Case Study
Clustaar Bot Integrated in HelloAsso Answers 70% of User Inquiries
Key Figures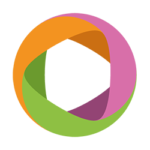 5,000

 tickets avoided
4x

 less ticket cost
 

70%

 chatbot answer rate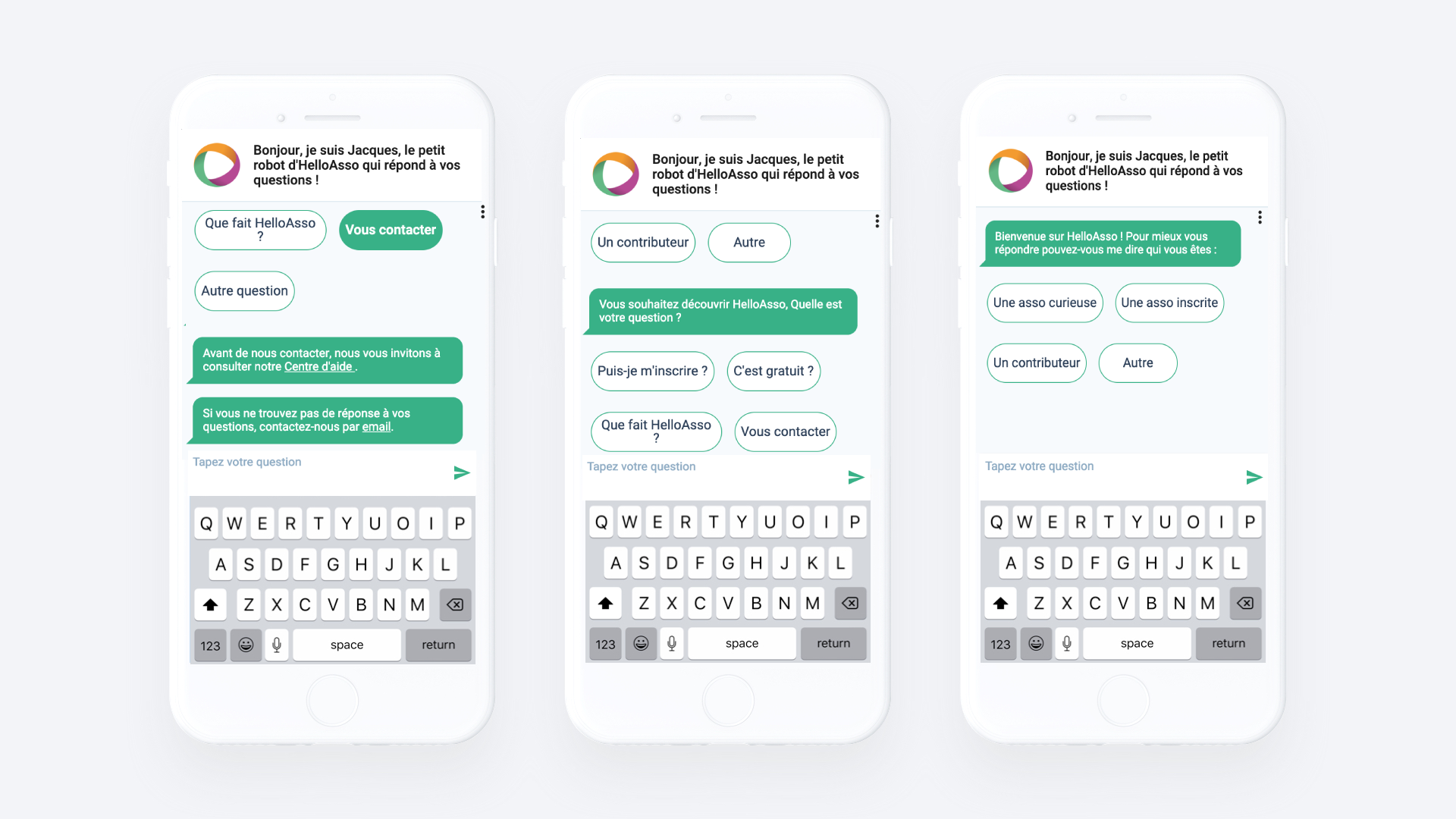 Out of 3,000 users requesting support from the HelloAsso chatbot, 70% find the answers they seek through the Clustaar chatbot. 
About HelloAsso
HelloAsso is a finance startup whose platform allows associations to find funding from virtually everywhere. They create events, organize crowdfunding campaigns, ask for donations and more. HelloAsso was founded in 2013 and recently raised 6 million € to hire additional employees to facilitate their exponential growth.
Problem
They pride themselves on their customer support. Their support team manned the phones and livechat to resolve queries during business hours. However, they were unable to work 24/7. Unfortunately, most of their clients are individuals who handle associations in their free time – i.e weekends and evenings. Which is the precise windows of time in which HelloAsso advisors were unavailable.
Solution
To remedy this issue, they built a chatbot with Clustaar! Their bot goes by the name Jacques, or Jack Jack and is available to answer most recurring requests. Jacques is activated during non-business hours, so that clients may find immediate help for most of their problems.
To go a step further, the chatbot was integrated with Zendesk, their ticketing solution. So that if and or when Jacques is not able to answer the question, it can create a qualified ticket for the customer support team to address. Per the conversation with the user, the ticket contains detailed information about the query and customer to rapidly resolve the issue.
Results
120 stories were created, along with 156 intents and 55 entities under the guidance of 1 chatbot master. This resulted in almost 5000 tickets avoided in the last 3 months, Jacques is performing admirably. The bot created 500 tickets for the support team, who handled them in a reduced time. The information gathered upstream by the chatbot reduced the number of exchanges needed with the customer to resolve queries.
The cost of the ticket is divided by 4, and the human agents can focus both on more intricate demands and personal contact with the customers.
We use Clustaar to provide support outside business hours. We are happy to see feedback from our users, delighted to receive answers outside business hours. They are more than just a service provider, they are a partner. Their team follows up seriously, with excellent teaching skills and spirit.

Juliette Guigue

User Relations at HelloAsso
We at Clustaar are thrilled with the results of the HelloAsso project. Our technology has helped them to support their strong growth while garnishing positive returns but this is just the beginning. We strive to increase the match rate for users in the coming months. To try the Clustaar platform for yourself — book a demo with us today!