Transform boring FAQ into engaging chatbot
Answer automatically up to 80% of your customers' FAQ questions
Sign up for free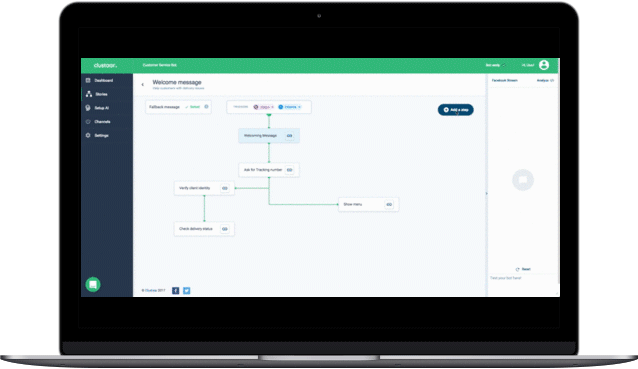 They have a modern FAQ thanks to Clustaar Platform: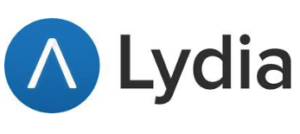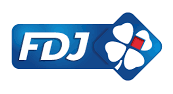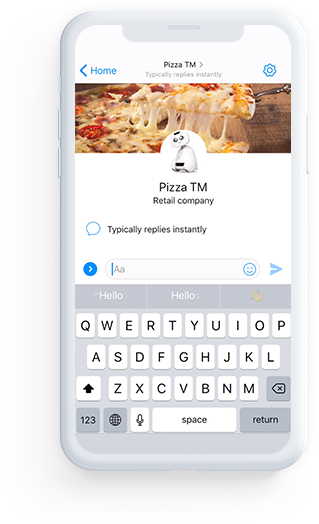 Bots that answer people's questions
Our natural language understanding technology in combination with your historical FAQ data allows bots to understand and answer sophisticated requests from your clients
Import FAQ content in 5 minutes
Automate recurring tasks
Discover new questions and topics
Handover complex questions to your support team
Easy FAQ creation and import
Our quick FAQ maker has been designed to create your first FAQ chatbot in a few short minutes. You can also import an existing FAQ to build it even faster.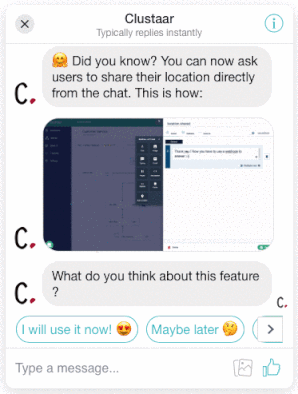 First-level support, automated and consistent
Self-service not only helps customers find solutions faster, but it also ensures consistent support. Additionally, it helps reduce the ticket volume that your helpdesk receives. Let customers search your knowledge base and find answers to the simple problems they face while using your product or service.
Connect to your existing documentation
Thanks to our plug-and-play Google Site Search integration, Clustaar bots can connect with your existing knowledge base. The chatbots can check your help documentation and provide answers to users on your website.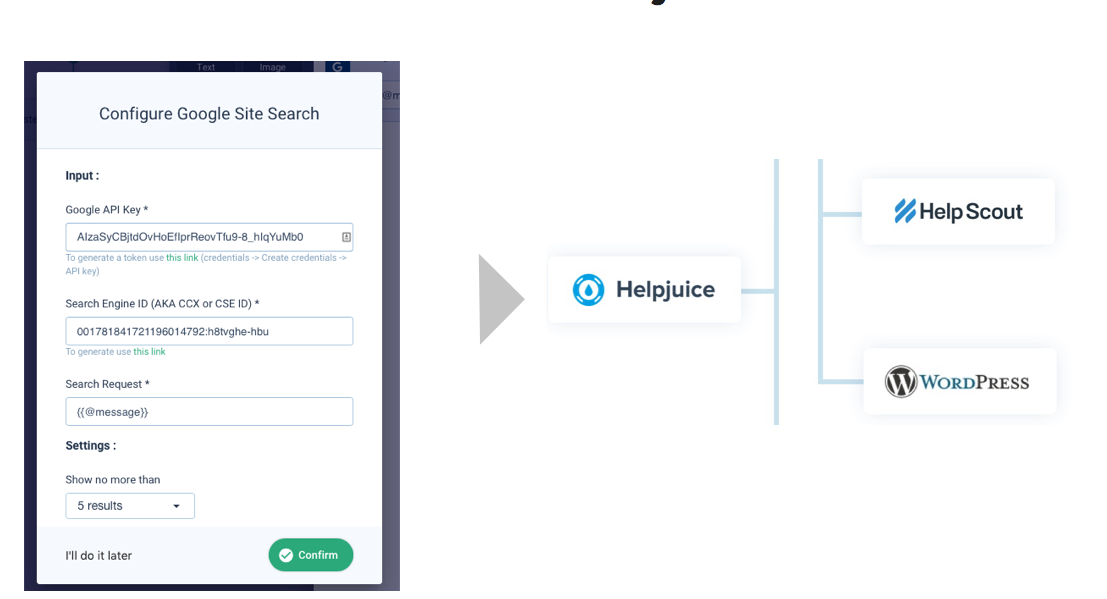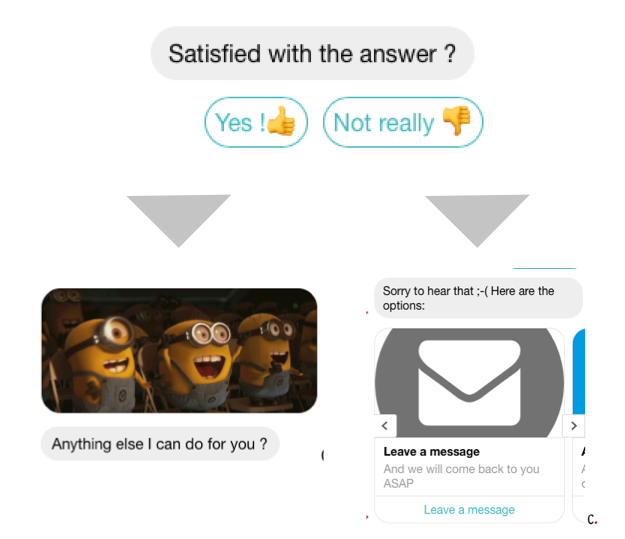 Measure Customer Satisfaction
With conversation ratings, get the information you need to improve your bot's performance and make your customers happier. When the rating is poor, the chatbot will automatically propose alternative actions (leave a message, or switch to a human agent when available).
Why does your SaaS business need a chatbot?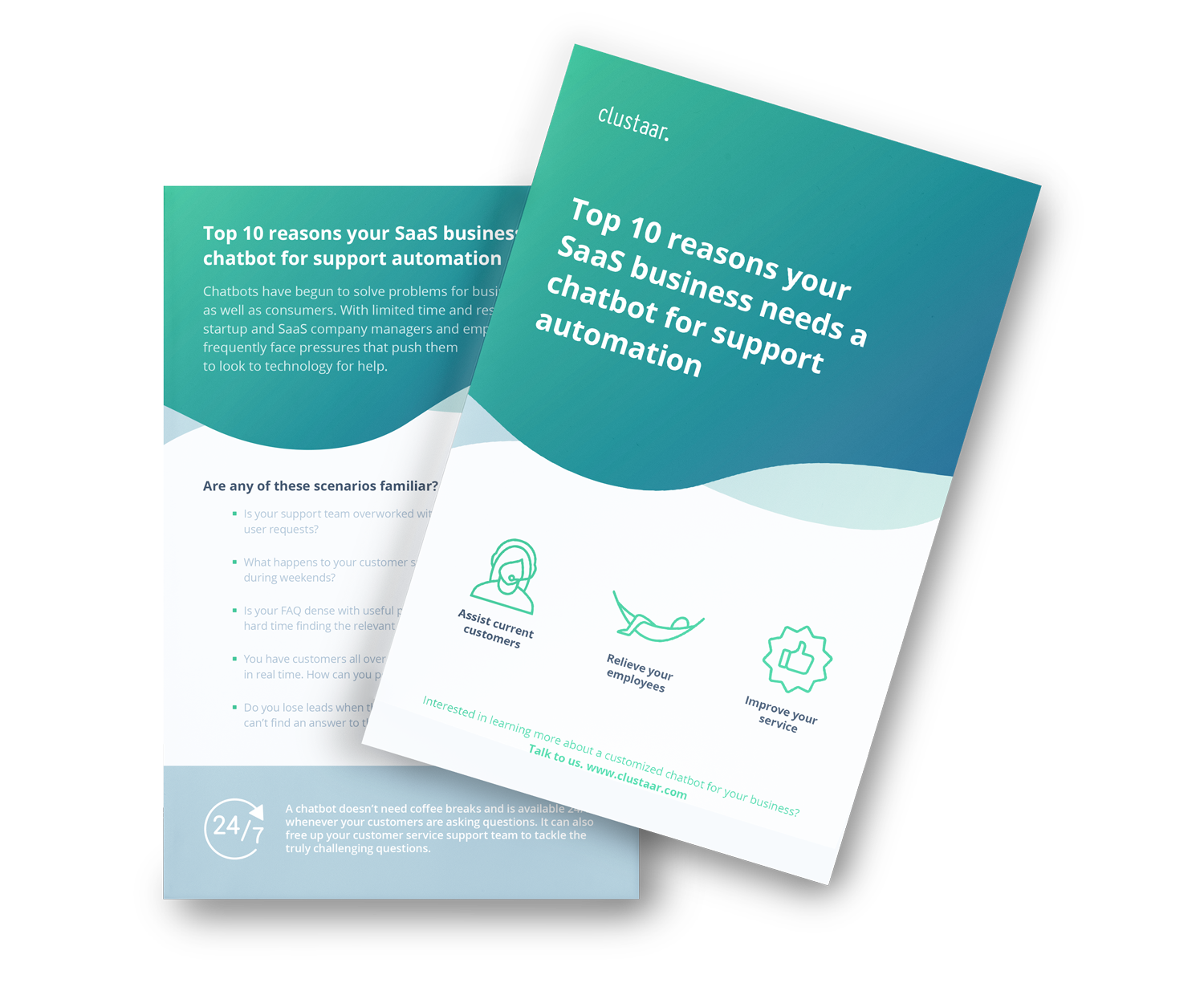 Create your FAQ bot in 2 minutes without coding
Our visual drag'n'drop builder is easy and fun. No programming  required – just import one of our chatbot templates, and you'll be up in no time.
Integrate with all the apps you rely on
Back
Our platform integrates within your workspace, no matter what tools you use.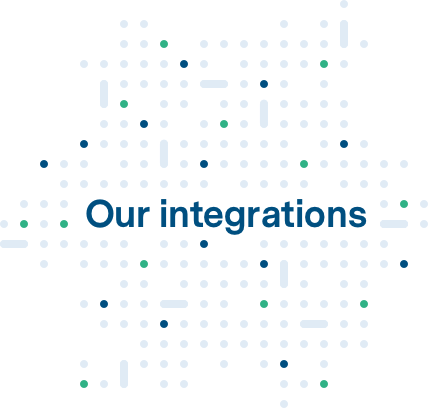 Front
To reach customers wherever they are, our bots can be integrated on any messaging platform.

With a growing number of user questions, we could not handle them manually, so we put in place a Clustaar Chatbot. After only a month of fine tuning, we were able to answer 80% of questions and increase the general level of customer satisfaction.

Pierre-Henri Tataranno

Founder of Webikeo