Contact Form
Take customer support to the next level by giving users the opportunity to reach you through your bot. Users can input their name, preferred contact method for the live team to respond to.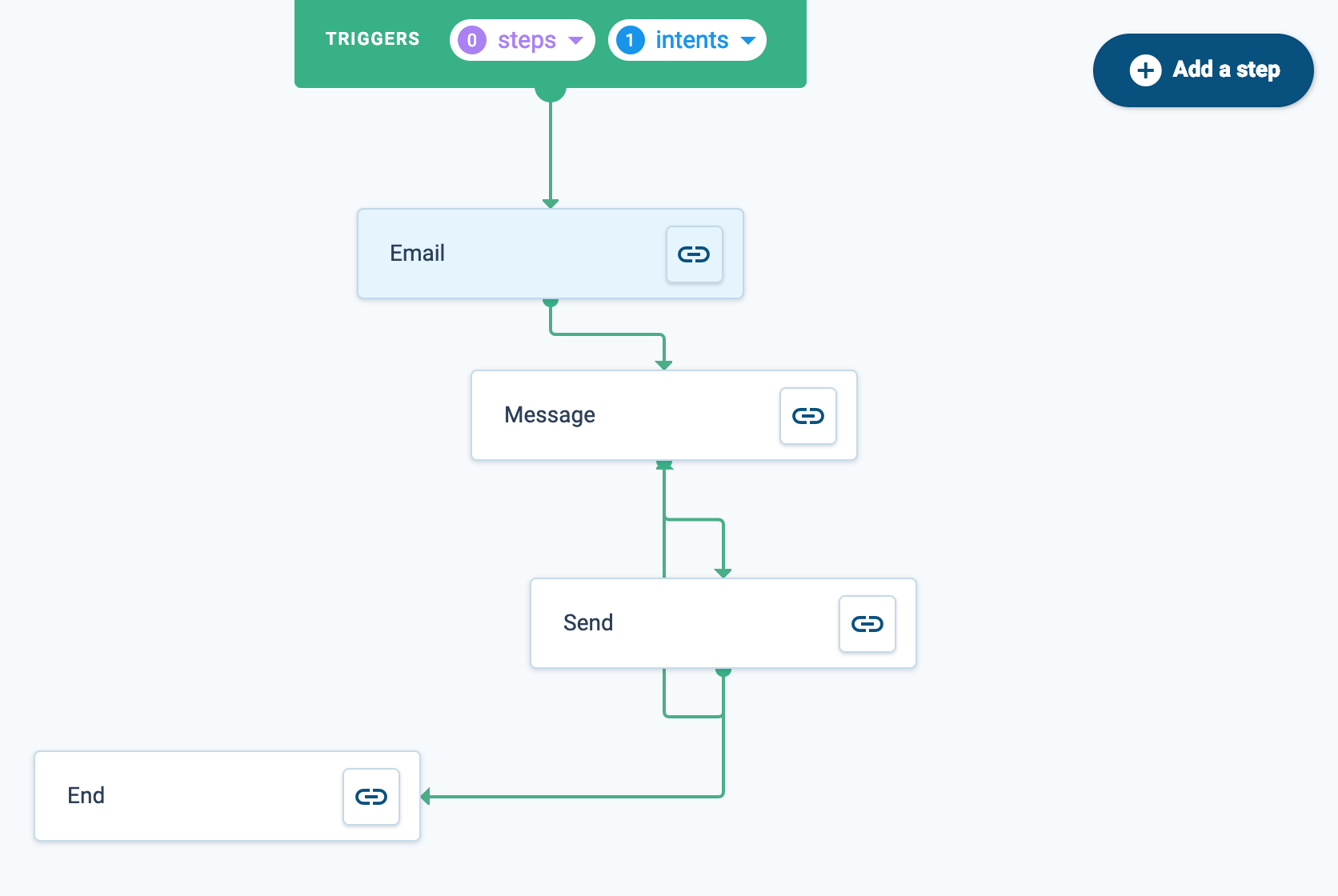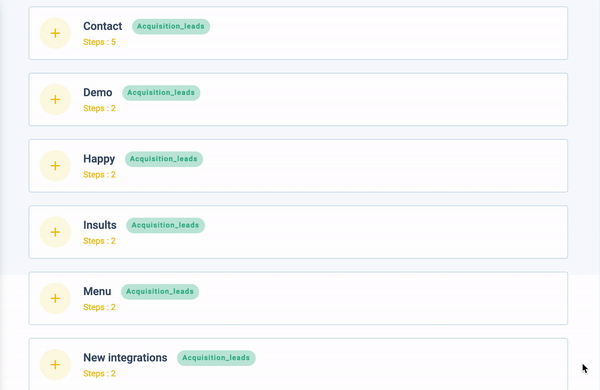 Lead Acquisition 
Gather information from leads and direct them to the pages they need such as pricing and demos. With Clustaar Webchat on your website or application, you can push contextual scenarios based on user behavior. You can answer your customers' questions even before they ask.
Sales Qualification
Save your sales team time and let a chatbot qualify your leads. Let the chatbot ask questions to your potential leads and send personalized offers based on the intel gathered by the bot.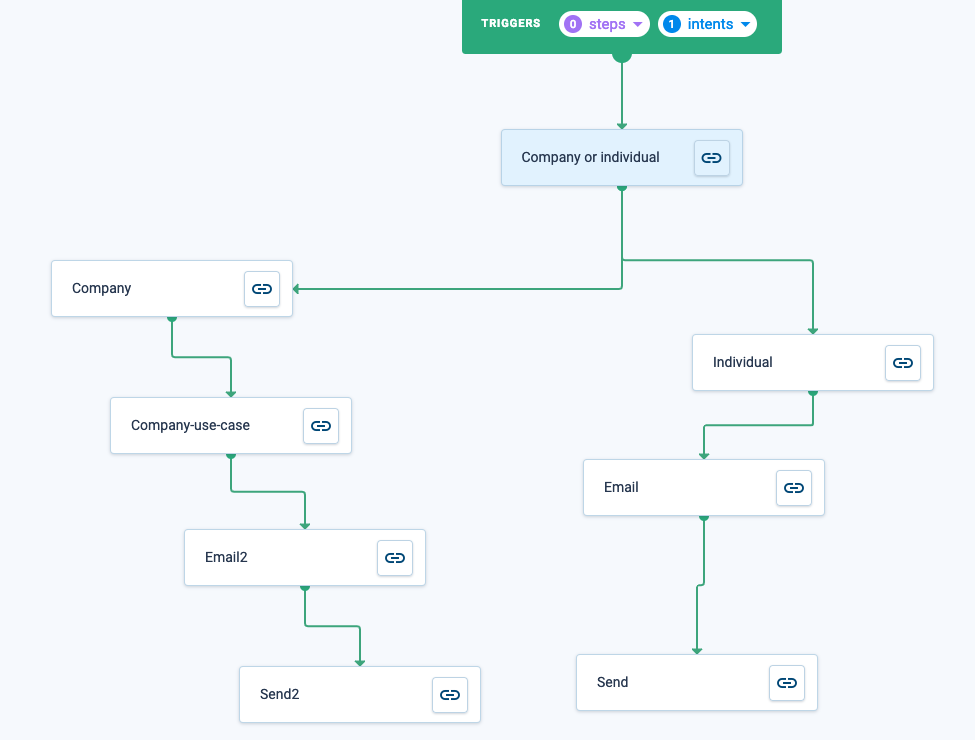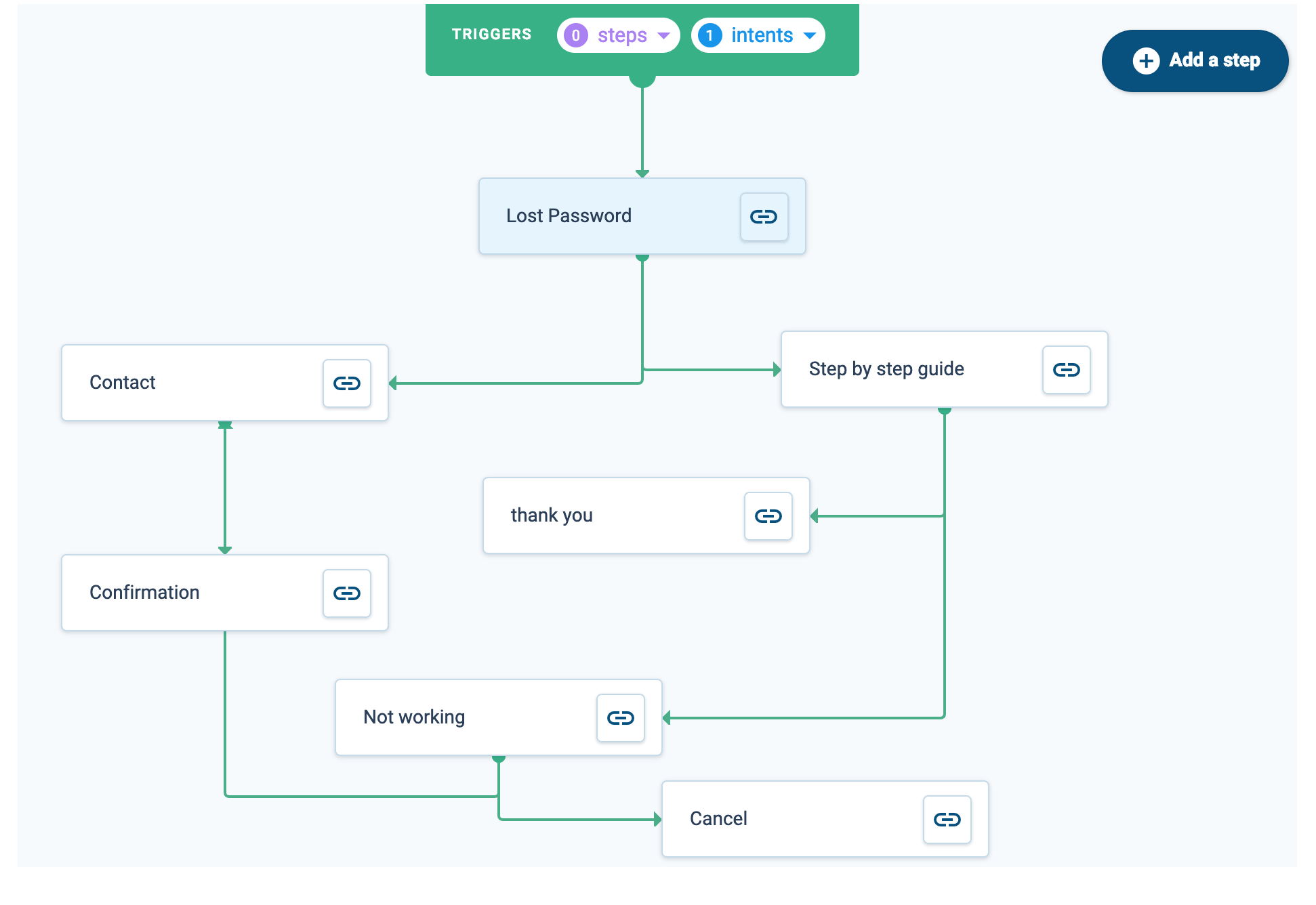 Lost Password
Give your customers a helping hand with this popular scenario. This template allows users to recover lost passwords in a matter of seconds!
Survey
Gather insights directly from your users such as age, location, where they were referred and more! Personalize the survey story template to match your needs.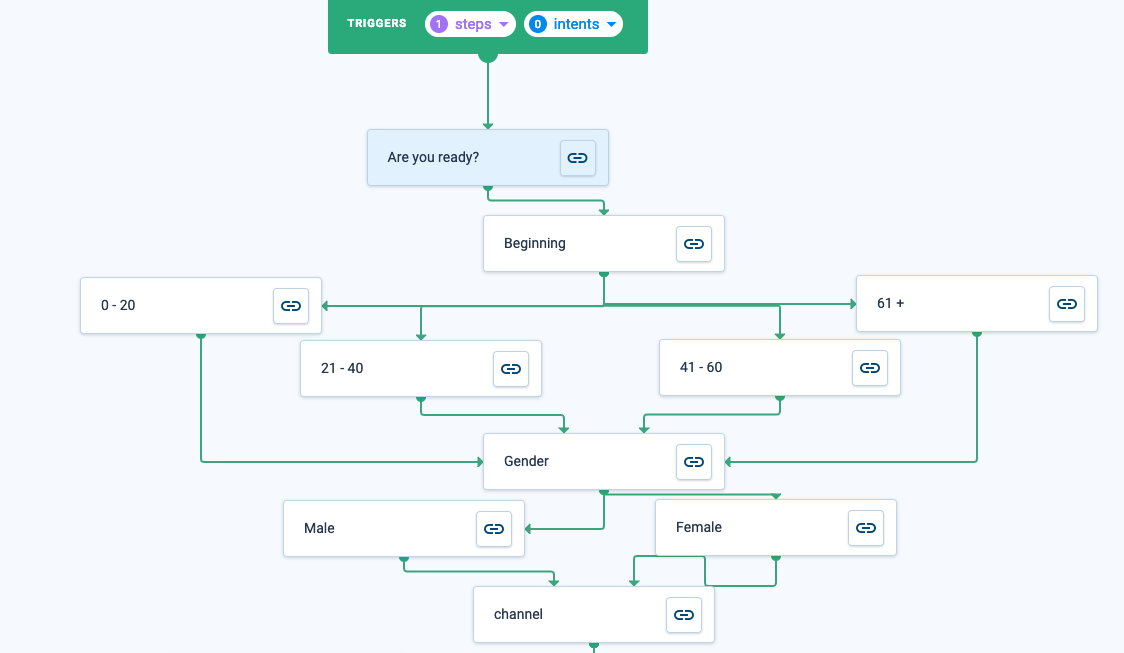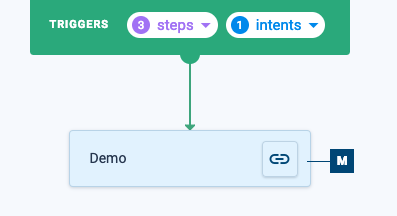 Book a Demo
Allow users to book a demo with your sales team straight from the bot, with this template! Integrate Calendly in this template to book meetings with your team. 
Small Talk
Give your bot more of a personality with responses to common social interactions. This template contains the basis of what every chatbot needs.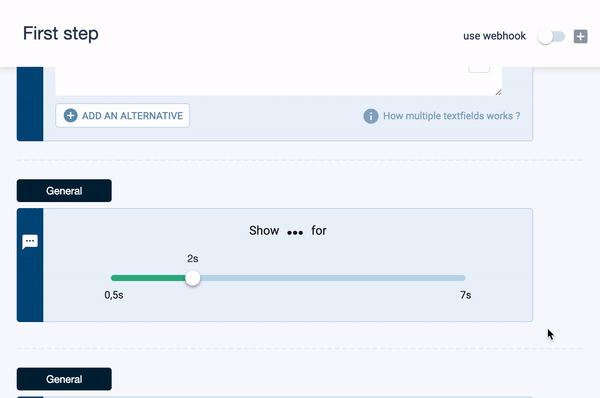 Ready to Build a Chatbot for
Your Customer Service?
No Credit Card, No Obligations