Fortify your support team with Clustaar like they did: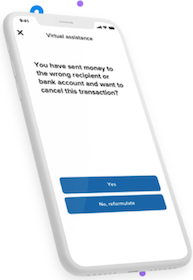 Ready for mobile
Reach your audience where they are! The platform easily transfers to mobile. Users won't need to leave your app to solve queries or make contact but can do it directly in-app, like Lydia. Use API's to easily integrate into your mobile application and your good to go.
RGPD
We adhere to the general data protection regulation (GDPR). Our proprietary Natural Language Processing engine is designed to ensure that your information is safe and stored in Europe.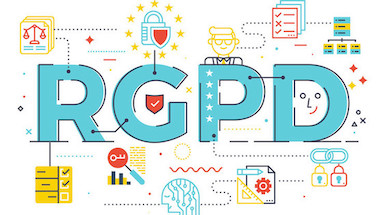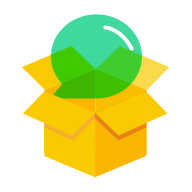 Easy to use
With the Clustaar platform, it is no longer necessary to be a developer to build a chatbot. Our platform is easy to navigate and well suited for non-technical users and support teams.  Our visual story builder and drag-n-drop responses make it easy for all to master.
WebChat
Use the WebChat plugin to embed your bot virtually anywhere with just a short snippet of code.  Also, customize your chatbots colors and upload your logo for a personalized look. We also offer many integrations such as Facebook, Zendesk, Intercom and more.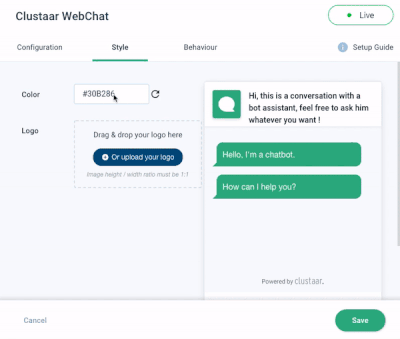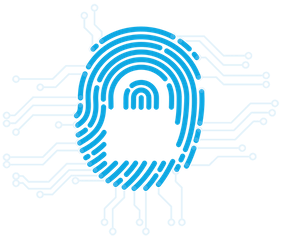 Privacy
When dealing with sensitive subjects such as finance, customers are more apt to communicate with a chatbot to solve queries. When necessary, the bot can seamlessly hand off to a live agent. The data collected by the bot will immediately be available to the agent to expedite resolution time.
Powerful NLP
Train your bot once and allow it to learn through interactions with users over time. Build natural and rich conversational experiences. Give users new ways to interact with your product by building an engaging voice and text-based conversational bot powered by AI.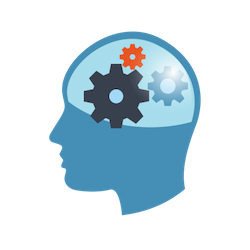 Bot templates
The Chatbot Builder comes with built-in templates, so you don't have to start from scratch. Get a head start on building and utilize our FinTech templates. The templates are fully customizable, and you can configure it to the specific problems you are trying to solve. Find inspiration from our template marketplace and deploy a top-performing chatbot in a fraction of the time it would take if using other tools.
Training
Building a successful bot is a multi-step process that we're here to help you navigate.  We facilitate the planning of your project by creating a mission statement, assigning roles to the team and allocating tasks to collectively work towards the end goal.  We can come to you to conduct several training sessions and meetings to help visualize your bots stories and establish the personality of your bot through copywriting.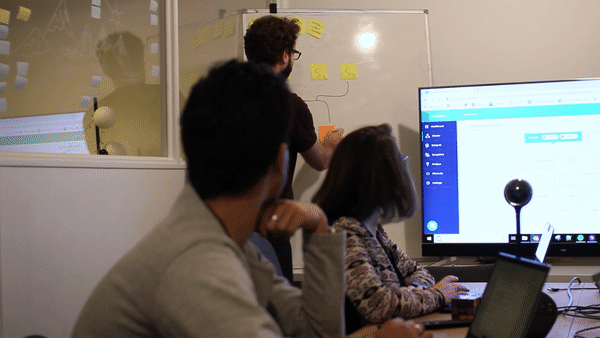 How do chatbots benefit Fintech?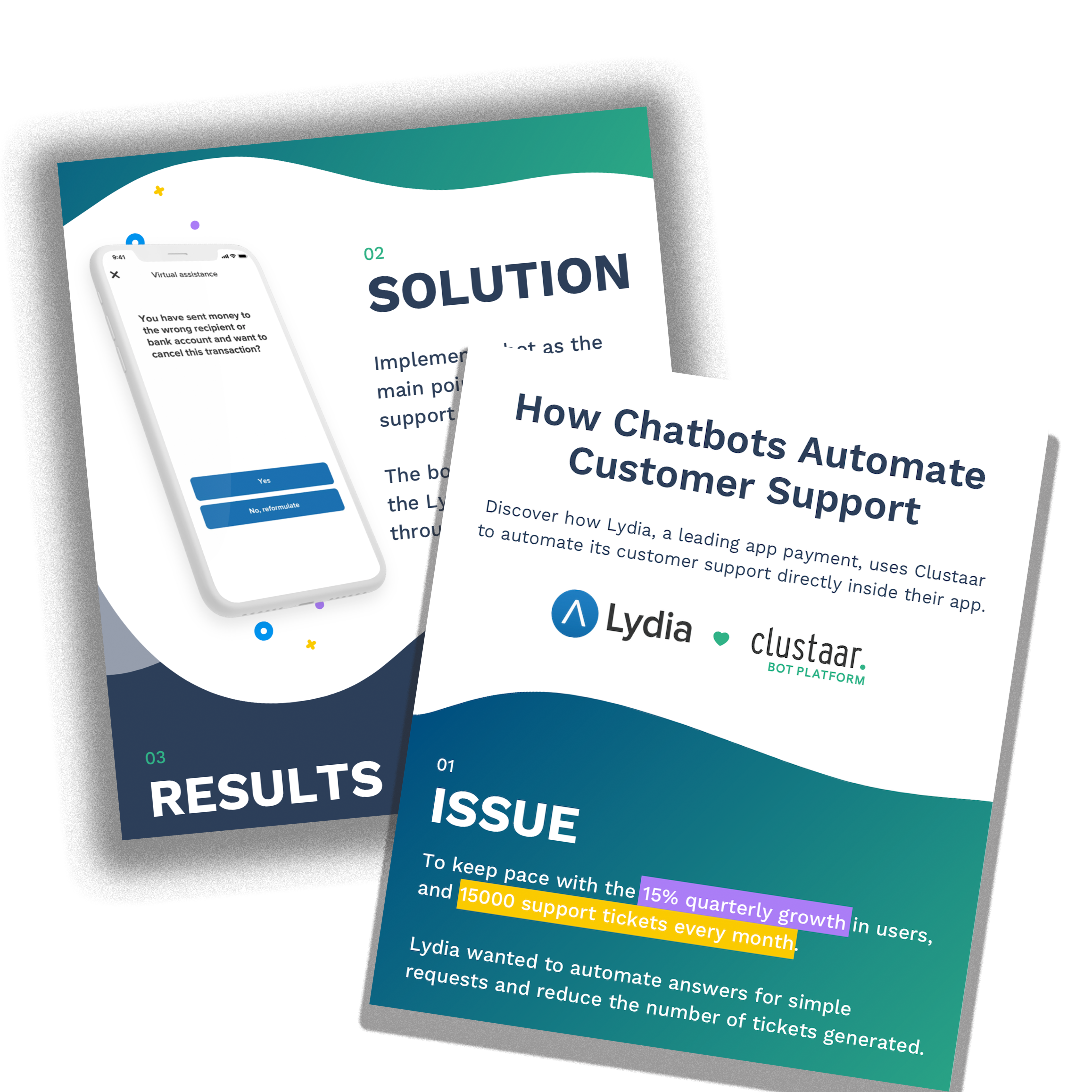 Create your FinTech bot in a matter of minutes without coding
Our visual drag'n'drop builder is easy and fun. Forgot a password, can't access email, printer not working? Just import one of our chatbot templates and you'll be up in no time. 
Integrate with all the apps you rely on
Back
Our platform integrates within your workspace, no matter what tools you use.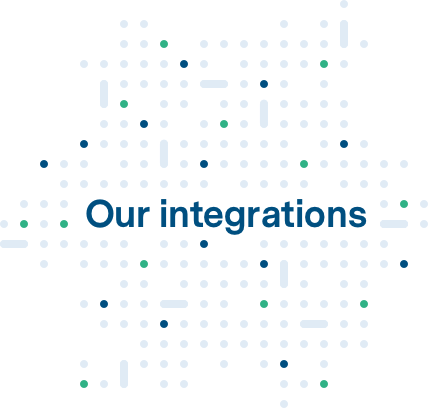 Front
Our bots can be integrated on any internal communication platform.

We were looking for a technical and powerful platform. We have a solid technical team at Lydia and we wanted to connect to the Clustaar API to integrate the chatbot in our application. We also wanted an easy-to-use platform that would allow to quickly build scenarios so business teams can use them.

Flore Descolas

Product Manager at Lydia
We use Clustaar to provide support outside business hours. We optimize our chatbot every week, and we are happy to see feedback from our users, delighted to receive answers outside business hours. They are more than just a service provider, they are a partner. We are thrilled to work with Clustaar, their team follows up seriously, with excellent teaching skills and spirit.

Juliette Guigue

User Relations at HelloAsso
With a growing number of user questions, we could not handle them manually, so we put in place a Clustaar Chatbot. After only a month of fine tuning, we were able to answer 80% of questions and increase the general level of customer satisfaction.

Pierre-Henri Tataranno

Founder of Webikeo