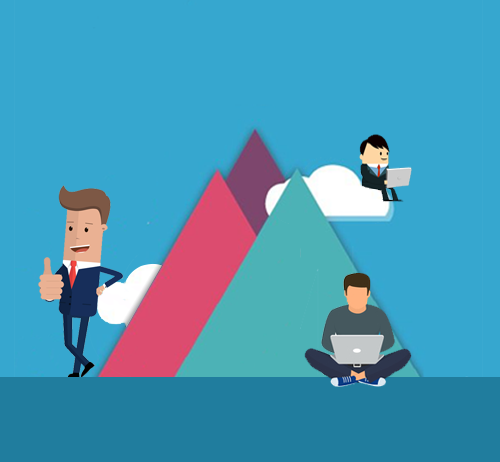 The Clustaar team has grown in brainpower with three new additions to the chatbot team. To meet the demand of our clients we have brought aboard James Cooke, Oliver Bayliss and Nestor Aguila as trained chatbot managers and sales experts.
We are pleased to announce that Clustaar is now in the United Kingdom. Both Oliver and James are heading the new sector of Clustaar in the UK. Co-Founder Philippe Duhamel is pleased with Clustaars expansion and the teams promising new additions. "We are happy to service our existing clients with the UK team and we are looking forward to finding new opportunities and projects with the help of the team," said Duhamel.
Let's take a look at the team.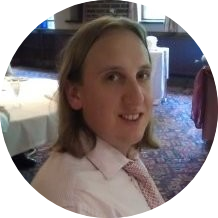 James is the UK Customer Success Manager, joining us from tsium Software, which he harbors the title of Co-Founder and Head of Service Delivery. "When I first encountered Clustaar I knew it was a project I wanted to get involved with. Luckily for me the opportunity presented itself and I couldn't have accepted it any quicker. I have experienced other bot platforms, and so far none have come close," said James. We are enthused to add his skill set and connections to the Clustaar family.
Oliver is the other half to the UK duo, who has joined us as the UK Sales Manager. He is the director at FastGrowth Services,which focuses on representing clients in a sales capacity.
"I am delighted to be working with Clustaar to help build their presence internationally. Clustaar impressed me with their next-generation platform which is a real, business-user focused solution, rather than just an IT Platform, and the technology really works," said Oliver. His mastery of sales and marketing was 20 years in the making, which has since proven to be a great asset in the bot arena.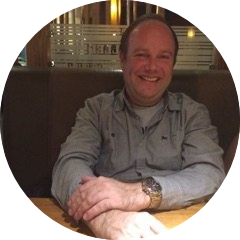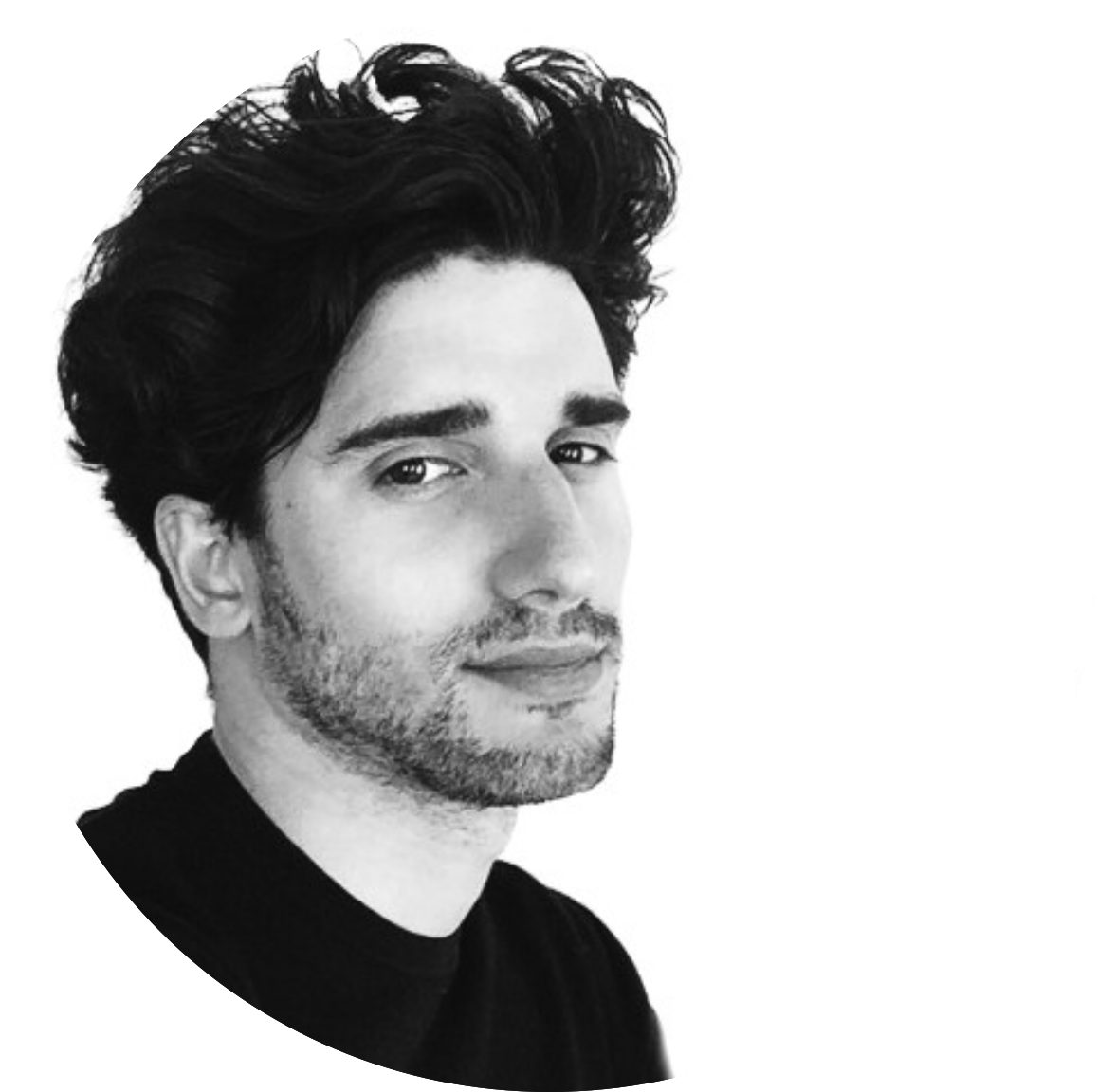 Nestor Aguilar has joined the Clustaar team in Paris as the Customer Success Manager with 6 years of experience as a Senior CSM at Euronext.
"When it came to looking for my next professional challenges, it was clear that I wanted an interesting and motivating ADVENTURE. And voila, Clustaar appeared in front. From the first interview to the last one, everything made me understand that I was in the right place, at the right moment. And after my first week of work I can say that I feel that this is what I wanted," said Aguilar. His managerial skills, trilingual abilities, and customer expertise are only three of the many skills he brings to the team.
We would like to extend a warm welcome to all three of our teams newest members. We are delighted to have such knowledgeable and driven individuals to our team to help spread the Clustaar solution throughout Europe and next, worldwide.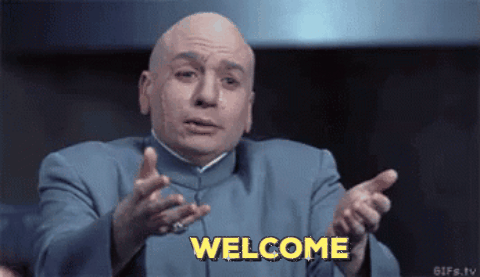 Don't know where to start? Book a demo with our team today to learn more about automation.