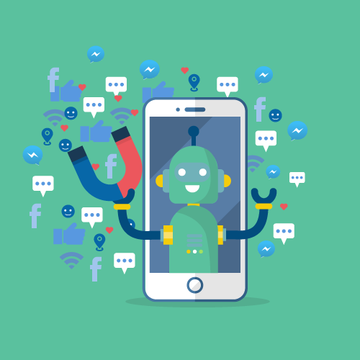 We strive to bring new features to the platform every month, and thanks to our incredible team of developers we have managed to do just that. Read about our newly evolved User Attributes and Webchat features below!
User Attributes just got smarter. Your chatbot can now offer specific prompts dependant user qualifications. When users peruse your content and navigate through your pages, the bot can use this data to tailor its responses and suggestions. Furthermore, when users sign up for your website, the bot can access this data once when the user is logged in to use to navigate the conversation.
For example for an eCommerce bot when a user buys something from the perspective website the bot can update the user on shipping times, and general updates on their purchase.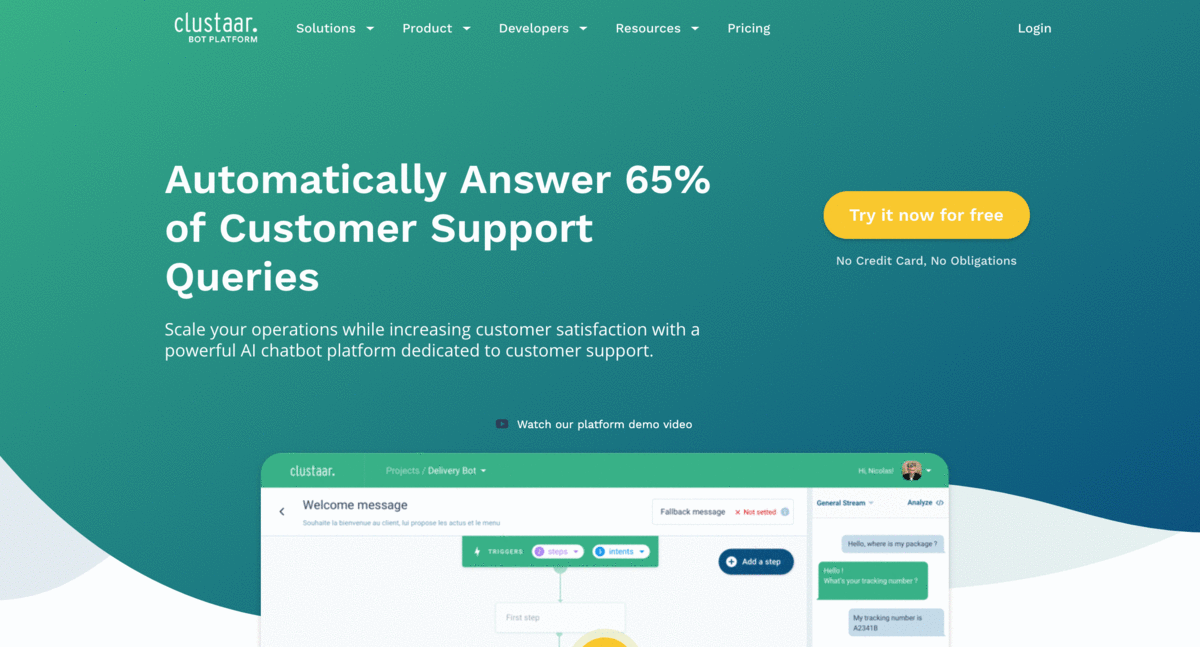 Or when users click on pricing, this indicates that the user is interested in the product and the bot can offer demo's and contact emails to facilitate this. This feature can be used in a variety of different cases to bring users closer to your product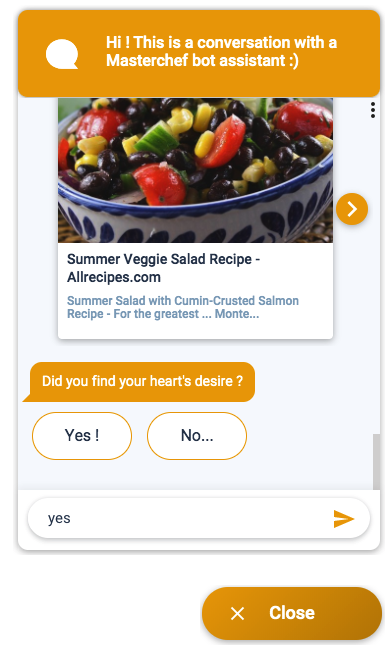 We are also proud to announce that the Clustaar Webchat is looking better than ever. The Webchat widget now has smoother, rounded borders and the top block can now be customized to reflect your company colors. The logo will be transparent against the top border giving it a seamless look. Furthermore, blank messages can no longer be sent to prevent incorrect data retention and bot confusion.
The text input bar is now more defined and the text speech bubbles reflect the length of the text. Lastly, the drop shadow of the chat widget has increased to assist users with visibility.
Take these features for a spin on our bot building platform. Need help? No problem, contact our team today and we'll give you a demo free of charge.