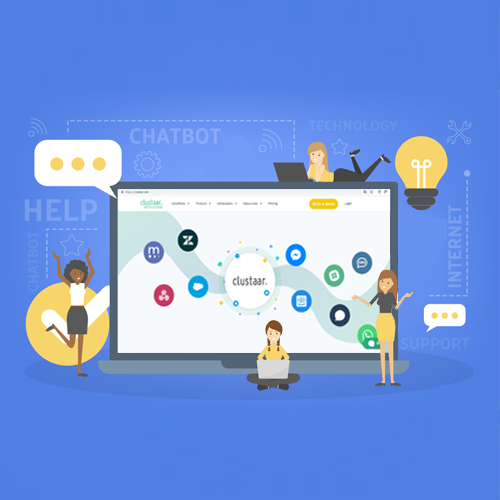 It's time for yet another new feature alert! Since the platform launched, we have worked tirelessly to understand what our clients and their users are looking for in a chatbot. We have released updates accordingly to have the most relevant bots to fill all possible needs. We are proud to announce our most recent updates to make the end user and business experience easier than ever.
User Attributes


Through this feature, the bot retains information about a user, such as their name, email, city, country, language, CRM and more. The captured data can be accessed beyond the lifetime of a story. This information can assist with future queries which add to the personalized experience.  Making query resolution quick and easy for end users.
Storing this information is useful for companies to collect data about users, respond with personalized answers and provide the best product option for your customers. Making use of this data also helps create specific marketing campaigns for customers and a tool to improve your product.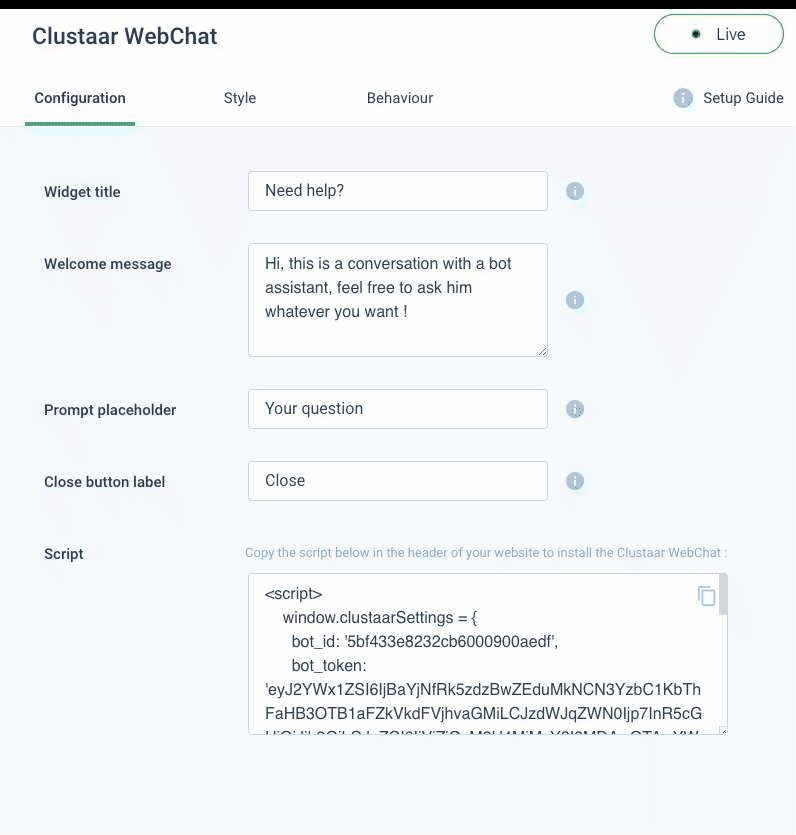 Behavior Configuration


Behavior Configuration helps answer user questions before they ask. Typically, the first time users visit your website, the bot will welcome customers. With this feature, the conversation continues and allows the bot to ask questions or provide prompts based on page visits. As users navigate the website the conversation changes with the new event triggered and or URL loaded. If your customers are visiting your pricing page, the bot can appear with additional information on pricing or set up a demo.
This feature allows the bot to engage with customers in a relevant way, and provide valuable information while forging a relationship.
GTM Support


Google Tag Manager is now supported on the platform. GTM is a system created by Google to manage JavaScript and HTML tags used for tracking and analytics on websites. This is convenient for those that are currently running GTM on their webpage. This makes it easy to add the script because there is no need to insert a snippet of the code.  Everything is controlled in one place.


Webchat Customization
The web chat is now customizable! Adjust the webchat to correspond with your company colors and upload your logo.The customized chat widget will now work in harmony with your web page making it seamless for the end user. 
The mobile chat has a new look. The mobile interface now has a larger appearance making it easier to read and navigate. All the features we have developed are available for mobile as well. Together these updates contribute to the user-friendly experience customers look for when interacting with bots. Don't believe us? Try it out for yourself and set up a free demo today.