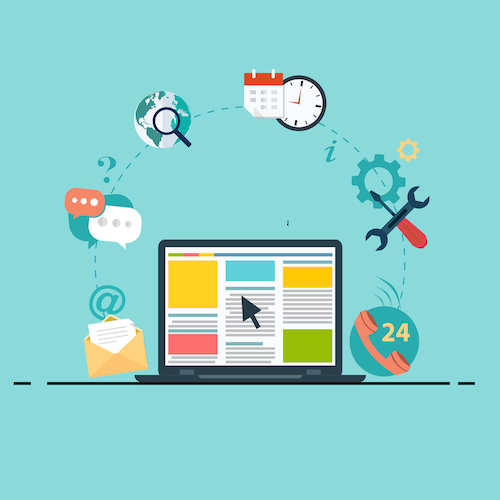 This is a big day for us, because we are introducing to you the Clustaar Webchat!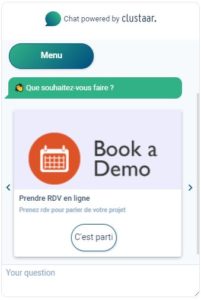 This is something we have been planning for a while and we have finally been able to put the final touch to our own live chat front.
A simple and efficient live chat
We already had great live chat integrations, like Intercom, or Messenger. But with the Clustaar Webchat, we allow you to build a bot and plug it to your website literally in 5 minutes.
We can also add that the use of the Clustaar Webchat is included in our Pro and Enterprise plans, so you won't have to spend another dime on your chatbot.
It is made to plug Chatbots built on the Clustaar Platform easily on any website with great features.
The features of the Clustaar Webchat are the ones every Chatbot live chat should have:
Insert images or gifs;
Use Quick Replies in the form of clickable buttons;
Present your information with cards;
Typing, allowing the chatbot (or the user) to take his breath once in a while 😉
etc…
Plug a chatbot on your website in 2 minutes
One of the main advantages of the Clustaar Webchat is that it is directly integrated with the Clustaar Platform. Just calibrate two options, copy the code, integrate it into your website, and you are good to go!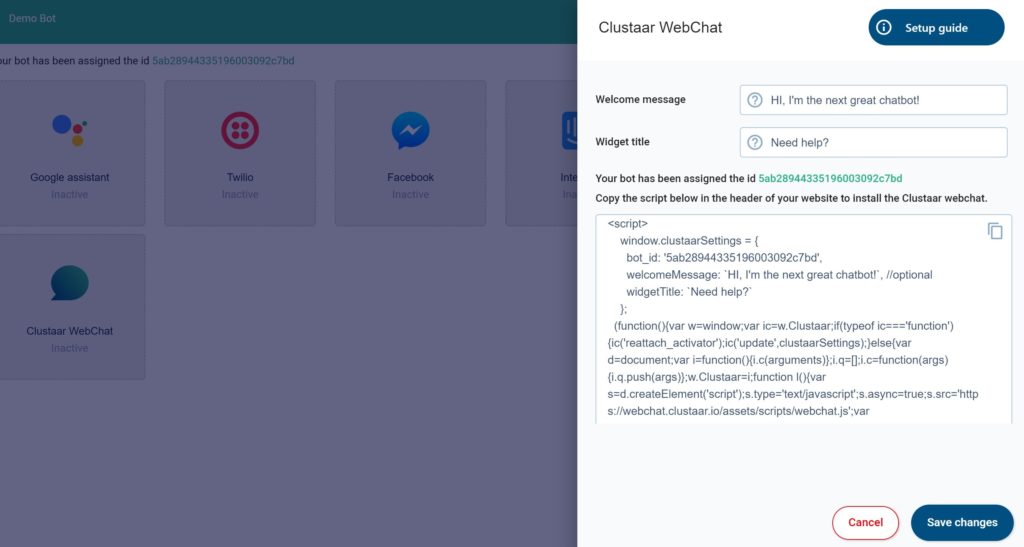 Learn how to plug your bot with the Clustaar Webchat
This is a big step for us. Our objective with the Clustaar Platform was to allow you to create Chatbots easily. With the Clustaar Webchat, we can now offer you a seamless chatbot building experience, from beginning to end: imagine your bot, build it, and plug it to your website, all with Clustaar tools, and without ever having to write one line of code! Check out our changelog for the latest updates.