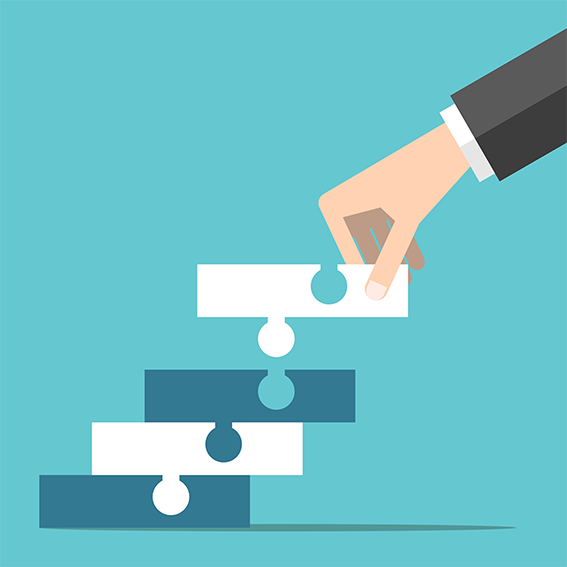 To build a good support chatbot, first, you need a good tool. Have you registered your account on the Clustaar Platform ?
Good 😉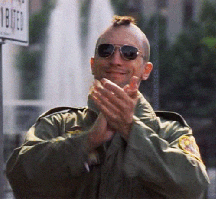 Now, let's get down to business, shall we?
Focus on your clients' problems
Like any customer support tool, your support chatbot needs to be built with one thing in mind: your clients' needs. The first question you need to answer is: Which questions can I automate?
You have the basic ones every Saas company faces:
I lost my password
I can't connect
How can I reach you?
Those scenarios are already created in the Clustaar Platform. You can import them directly and modify them to fit your needs. Our goal is to allow you to create a useful chatbot in a few minutes. Thanks to our Business Library, you will have a chatbot answering basic questions in no time. Be careful though, most libraries will need to be edited to fit your company, your customers and their needs. The scenarios are pre-built, as long with the intents and entities that go along, but you might have to write the answers to make this chatbot your own.
And then you will have questions specific to your product, that you need to address. If you handle a Saas company, you probably know what they are. 😉
Start simple…
It is much more useful to start with a simple chatbot and make it useful. Our advice is to start with:
The 3 or 4 questions people ask all the time
A contact scenario
A strong fallback linking to your customer service
… and get stronger with time
Once your first chatbot has been tested and has proved itself useful, you can start improving it, adding more questions as they come along, and reinforce your existing scenarios. You will be able to offer more complete answers, maybe accompanying the users as they use your solution, helping them step by step.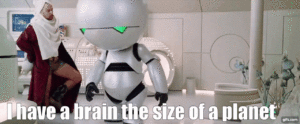 Pitfalls to avoid
When you build your chatbot, you have to remember that people are going to see all this information in a chat conversation. The whole point of a chatbot is too offer a new experience to the user. You already know that people don't read your static FAQ. If you create a chatbot, it's to make sure that the user will read this information before contacting your customer service. That is why you need to adapt your content to the chat format.
Here is some advice to build a chatbot that will be useful and provide an excellent customer experience:
Write short answers, don't copy/paste your FAQ directly;
Don't repeat yourself, set up several levels of fallback to offer different solutions when the chatbot does not understand;
Never leave the user hanging, always offer something new;
Try to imagine every possible user reaction, you won't make it, but try 😉
And of course, don't hesitate to give us a call if you need help, more information or just want to talk about Chatbots 😊