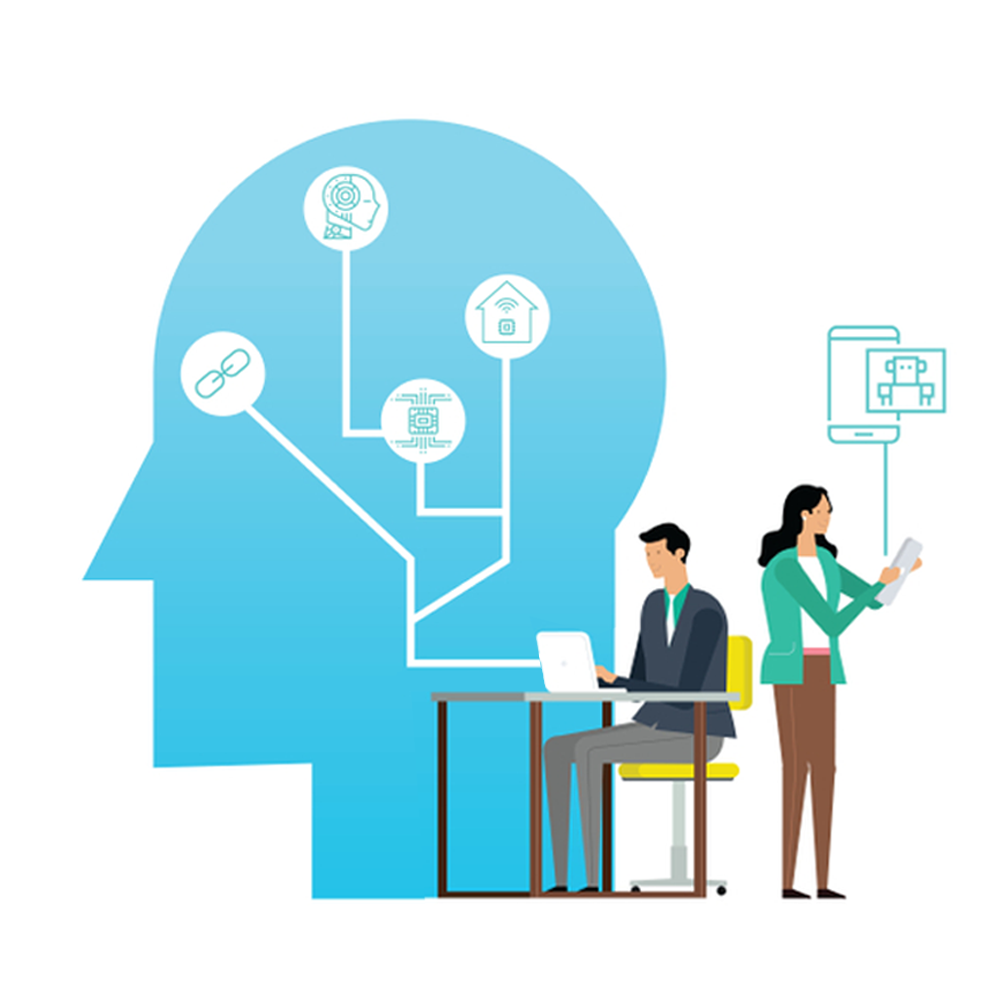 You have just emerged from the best Cyber Monday business rush ever, and your customer service people tell you about all those orders that got away. Those escaping customers were stacked in the waiting queue of pending inquiries, and only the cyber gods how many went to your competition because your customer support system was overloaded.
You probably are using some version of customer support automation, and your traditional customer service works fine. That is because your human reps can intelligently process a variety of customer questions, which are rarely simple. For simple questions, your customers go to your website for self-service, or they Google it.
Customers want to chat

However, not everyone has the same definition of "simple." There are many customers whose default preference is an online chat, no matter what the question. Today's e-commerce is centered around instant, or at least quick, gratification.
Many customers will willingly take a chance on an automated response, especially if they have a burning question. If that burning question is already answered somewhere on your website, why not train a chatbot to handle it?
An example of a not-so-good chatbot
Likewise, you have a burning desire to increase your coterie of satisfied customers. You might be wondering if building a chatbot for your website customer support might be asking for less-than-optimum customer experience. The question is how do you prevent automatic exchanges like the following?
Chatbot: Hello, and thanks for visiting. My name is Oprah. How can I help you today?
Customer: I need information about your return policy.
Chatbot: We're sorry to hear that you need to return a purchase. What was the problem?
Customer: No, I don't need to return something I bought. I just need to know if I buy something from you that I can easily return it. For example, who pays the return shipping costs?
Chatbot: It appears that your problem might be resolved if we can track the shipping status of your order. Please enter your order number, date of purchase, and our invoice serial.
Customer: Grrr! (disconnects)…
The foregoing tongue-in-cheek fictitious exchange could be the product of two very real factors:
1) bad chatbot design and 2) lack of human supervision. Whoever designed an exchange similar to our example forgot that a chatbot cannot fully replace a human.
The preliminary planning steps in chatbot design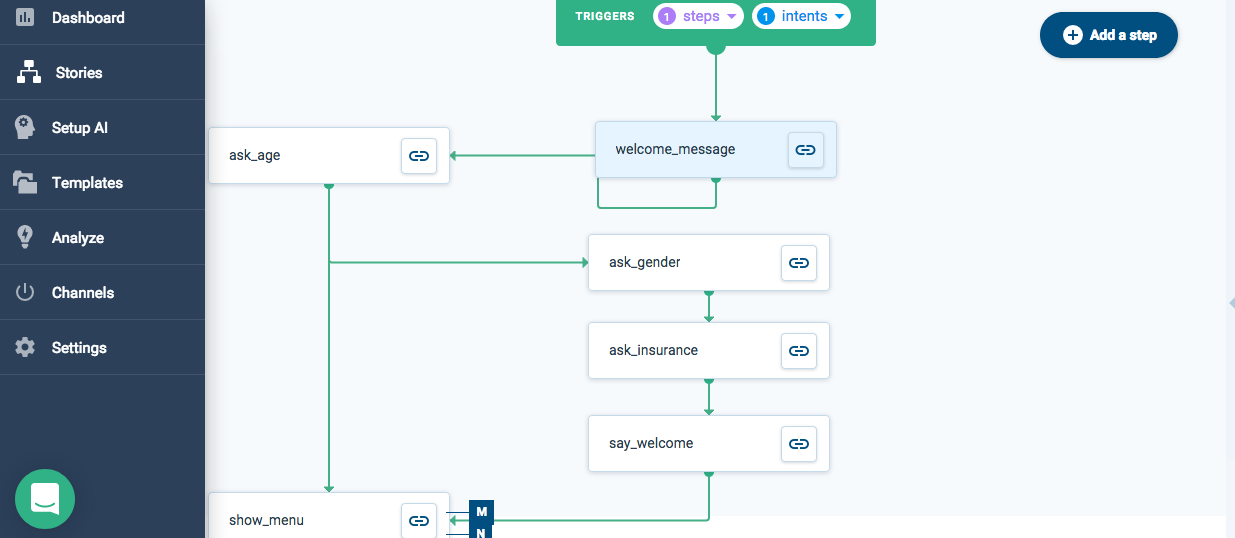 Chatbots fill the gap by answering the more routine and prosaic questions customers always ask. To supply your chatbot with the dialog and scenarios it needs to pick up the slack, here's what you need to do:
1. Analyze existing questions
Survey your customer service reps and ask them for a list of the most common questions they answer online or over the telephone. This would be an ideal opportunity to review and update your site FAQ inventory. Your chatbot can be a great resource in keeping your help documentation and knowledge base current. See our recent blog on FAQ automation with chatbots.
2. Identify repetitive quick-answer questions.
You need to look at the most common questions your customers have about your product. The next step is to pair your responses with a variety of known variables. For example, the customer wants information on product shipping. The chatbot asks for the customer zip code. The customer enters the zip code. And so forth…
3. Draw or map your question-answer scenario on paper.
Question and answer scenarios are basically decision trees. Those decision trees uncover just what the customer is looking for, and they do it in a step-by-step process. Marko Bosilijkov's article Content Mapping for Chatbots notes that the key is not to ask questions but to provoke answers.
Chatbot questions must rely on "conversational engagement by creating topic scenarios." Those scenarios must have "predefined questions and outcomes served up front, with a limited need of interacting manually."
Conclusion
Whatever method you choose will be determined by your chatbot scope in support of your customer service goals. The good news is that to design your chatbot you don't need to know how to code. You only need to gather and map the questions your customers will ask and the answers you want to give them. Throw in the alarm settings to get humans on the scene, and your chatbot is your sentinel for 24/7 great customer service.
Your company needs a customer support automation plan. We'll show you how to do it and help you build your chatbot. The Clustaar chatbot is compatible with popular messaging apps and even voice recognition devices.
Our chatbot is similar for most use cases to Watson, Microsoft Luis, and Dialog flow, but it's much easier to design conversation flows with drag and drop options and our flow visualization interface.
Get in touch with Clustaar right away to add the chatbot automation edge.