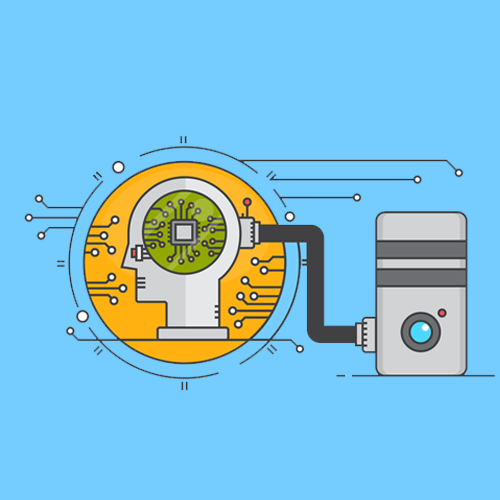 The Reasons Why
The choice of creating your own Natural Language Processing (NLP) engine is a tough decision, which cannot be made without good thinking.
At Clustaar, we spent a lot of time at the beginning to test existing platforms, and evaluate two major aspects of them:
the easiness of use of the bot builder (intents creation, scenarios design)
the accuracy of the NLP engine
We never found a tool able to provide both; that's why we worked hard to provide a bot builder with an excellent user experience, and decided to create a NLP engine designed specifically for chatbots.
A NLP Engine Designed for Chatbots
All the fuss today about Machine Learning & Text Mining provide very interesting tools and algorithms, very powerful to work with very large amounts of data…. but quite weak to work with small datasets.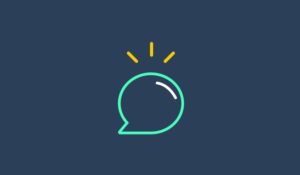 Yet, chatbots are most of the time very small corpuses, and these techniques won't perform well; that's why we wanted to create a NLP Engine dedicated to Chatbots context, which could be very powerful and perform very well with small or very small datasets.
We had two major constraints in the head:
As we wanted to provide the right answers very fast!
We did it and released the first version earlier this year when we launched the platform, with already very good performance compared to some competitors.
Matching quality, always up!
But this wasn't enough. We wanted to make sure we would provide the best possible quality to our user, and assure we could measure the positive impact of every improvement on the precision of intent matching.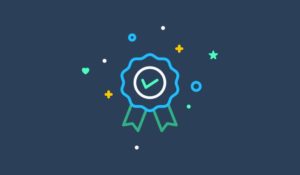 That's why we created internally a whole Quality Assesment (QA) platform, dedicated to the NLP Engine. It contains multiple bots, representing the typologies of bots which can exist on our platform.
Every change to the NLP Engine is tested on them, with automatic measurement of multiple quality indicators, which are tracked in time to validate modifications for every language supported by Clustaar.
Matching quality will always go up, no bad surprises!
Never stop improving
Our Data Science team is always on deck, and work hard to constantly improve the NLP Engine to help our customers building the best bots possible.
That's why we recently introduced a new breakthrough, with an innovative approach to spellchecking:  users typos or mispellings are now managed automatically with great flexibility.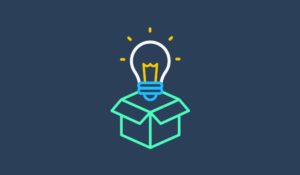 Let's say you are a SaaS company, and your user cannot connect and need help:
I cannot conect

I cannot connec
These two queries with typos will be handled as if the user had typed properly connect. A bit of magic, to make your bot better, and your life easier!
That is just an example, amongst many of the power of our NLP Engine.
Do not hesitate to give it a try!