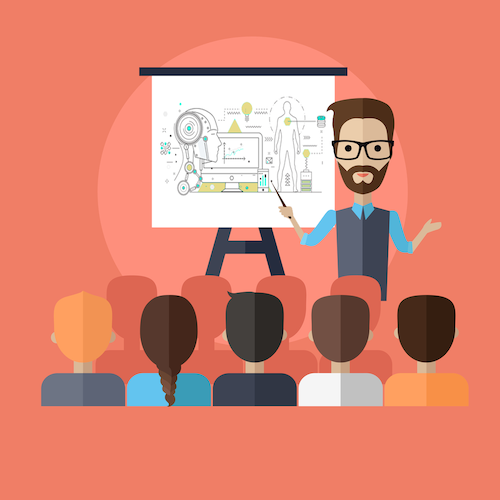 In recent years we have seen the decline of phone calls and emails as the direct source of communication in daily life, businesses and customer support. With the hype and launch of bot platforms, it has become commonplace to turn to AI to quickly answer customer questions. Thanks to the advancements in NLP and machine learning chatbots have diversified their use-cases. What's in store for the future of chatbots? Some bot experts weigh in with their predictions.
What are the best use cases for bots in 2019?
At Clustaar we find that the most optimal use case for chatbots is for anyone looking to increase interactions with users and decrease the time it takes to resolve an inquiry. A little AI goes a  long way, and organizations seeking to increase overall efficiency are prime candidates for a chatbot.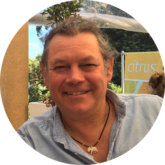 Hilton Davidow, director of Electronic Gaming Services at Appreneur
I see Messenger marketing and 'conversational commerce' type chatbots gaining more traction. Users can find themselves engaging with these Bots when digital marketers send deliverable content like Lead Magnets to initiate a conversation. So rather than a user searching for the Bot, they will experience the engagement from an ad for example rather than being sent to a landing page and opt-in form.
Ali Longhmani, officiate at Botrepreneurs
Chatbots mature & evolve into multi-modal & conversational autonomous SMEs, I find them as an effective medium for contextual & personalized information discovery & delivery. In brief, every website & app will become more conversational. In my humble opinion, I feel use cases in which the system saves solid time in getting a task done, or finds a specific piece of information faster, would be great examples for this medium. And automation is a must feature. Kudos to @Clustaar for selecting customer care as a great vertical.
Every automation project with a human involved that require tasks to be executed on the side. This is a vast window for automation to enter. Compiled with the fact that chatbots are cost-effective without compromising the customer experience. We can expect the chatbot adoption rate to rise.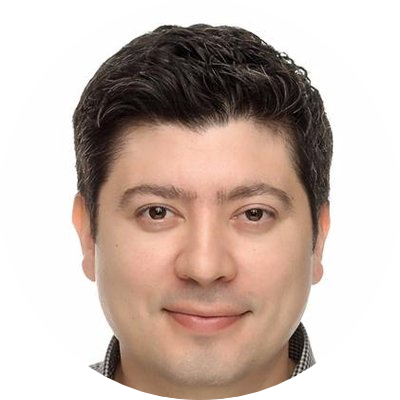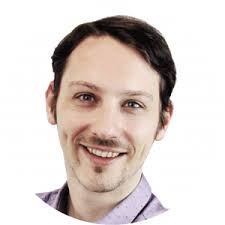 Jakob Reiter, co-founder and head of applied AI at The Ventury
Every automation project with a human involved that require tasks to be executed on the side." This is a vast window for automation to enter. compiled with the fact that chatbots are cost-effective without compromising the customer experience. We can expect the chatbot adoption rate to rise.
What are the biggest mistakes one can make when building a bot?
Chris Messina creator of the Hashtag
The biggest mistake when building a chatbot is to assume that a chatbot will be able to meet everyone's expectations easily. Conversational interfaces allow users to expect a level of flexibility and responsiveness that they get from other conversational agents (namely, humans!), and most chatbots simply aren't that smart. Therefore, when building a bot it's important to set expectations from the first interaction – and guide the user through efficient workflows. If the user could achieve the same thing by talking to a human in fewer steps and with less effort, consider whether your chatbot is actually serving everyone's needs sufficiently. Too much technology can end up creating a worse experience for everyone — and that can create frustration, resulting in lost business, and hurt your brand.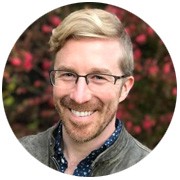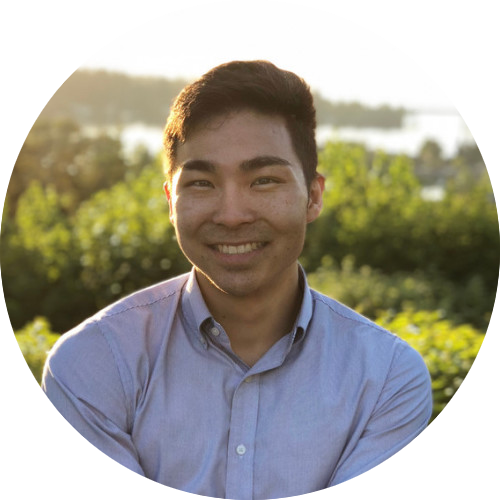 Chad Oda co-founder of Chat Mode
I Not emphasizing the importance of conversational writing.
2. Not understanding when to best use NLP vs. on-rails or hybrid bot.
3. Not taking a validated learning approach to develop features (start small and then add features based on user data/feedback)
4. Not creating native experiences/ content for messaging channels (ex. using email copywriting, etc.)
5. Not creating a strategy that accounts for future extensibility.
Michael Perry founder of Hirekit
I see tons of mistakes, but the thing that always surprises me is the lack of "time savings". Bots should be faster than people at a particular task. If they can achieve it (by way or using an app) faster than the bot then it's pointless. Measure with time spent.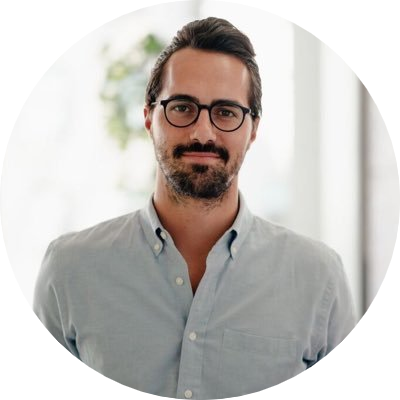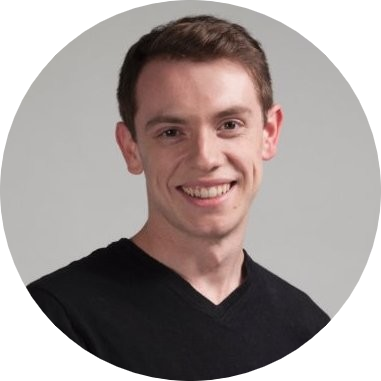 Sean Cotter, Head of Marketing at The Chat Shop
The two most common mistakes we see in chatbot builds is businesses assuming they know what customers will ask and not testing their bot thoroughly before setting it live. Your customers are humans. They're trying to solve a problem with your product or service, so don't make that bot a block to conversion; make sure you know your customer FAQs and train your bot to respond to humans in an effective and encouraging way. Once you've done that, you're not done. Test that bot to ensure it's providing the best UX possible and that it's helping your business achieve its goals!
Cristian Sepulveda founder of Botifica
1. Do not clarify from the beginning that it is a chatbot and instead pretend to be human.
2. Exaggerate the use of buttons and guided navigation without using AI rules.
3. Do not give a personality to the chatbot, omitting expressions, emojis and those type of resources that help to humanize the conversation.
4. Cover too many scopes instead of focus the functions of your chatbot for specific applications.
5. Send very long texts very often and not giving the user time to read.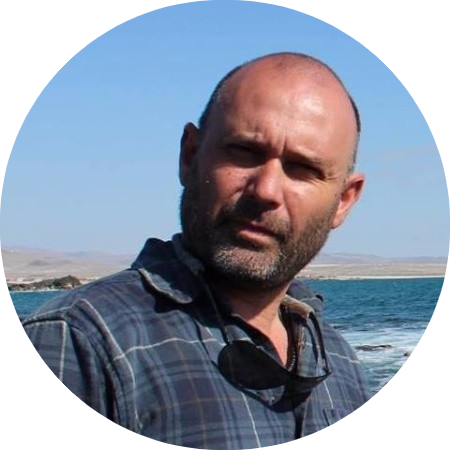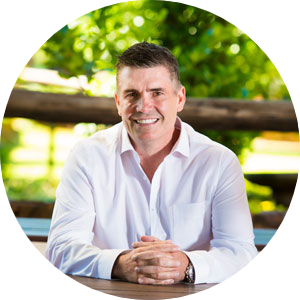 James Melvin the head of technology and security at RattleHub
I foresee that 2019 will certainly be the year of specialized AI systems built by companies based on their own data. I believe that conversations are shaping up to be the next major human-computer interface and bots are at the forefront of this, (and) the future of applications is cognitive-first… Bots are often misaligned, as a lot of companies tend to see bots as a simple self-service solution or offering but they offer so much more so I foresee the breadth of problems that bots solve in 2019 growing exponentially.
Organizations really should be asking themselves if bots hold the potential to transform in 2019, as we at RattleHub certainly do. At the same time, computing power is finally great enough and inexpensive enough that machine learning can actually be implemented to solve real-world business challenges.
What can we expect in for bots in 2019?
At Clustaar we are working on many additions to our platform to make both the front and end users experience as easy and enjoyable as possible. We will continue to analyze the chatbot sector and make changes accordingly. At the end of this year, you can expect the features of our platform to adapt and increase based on user and client demand.  
Virginia Nussey, director of content marketing at Mobile Monkey
We're going to see chatbots available across more chat platforms thanks to new APIs that will become available. Facebook Messenger is the chat application most businesses and developers are building bots for today. Soon we'll see bots for Instagram, Apple, and WhatsApp!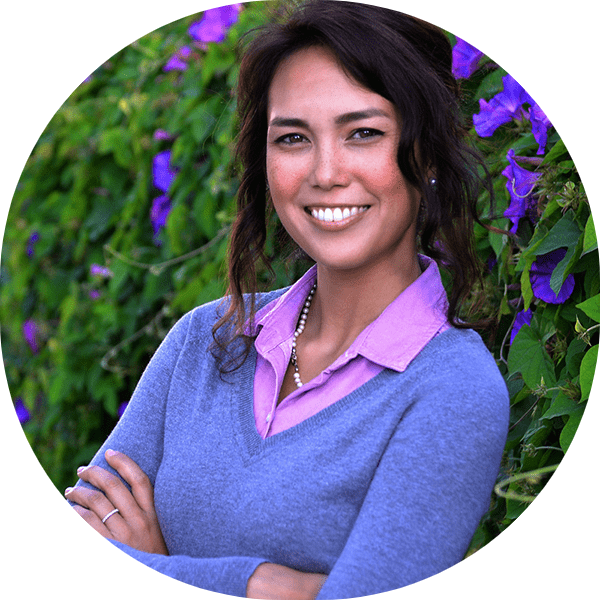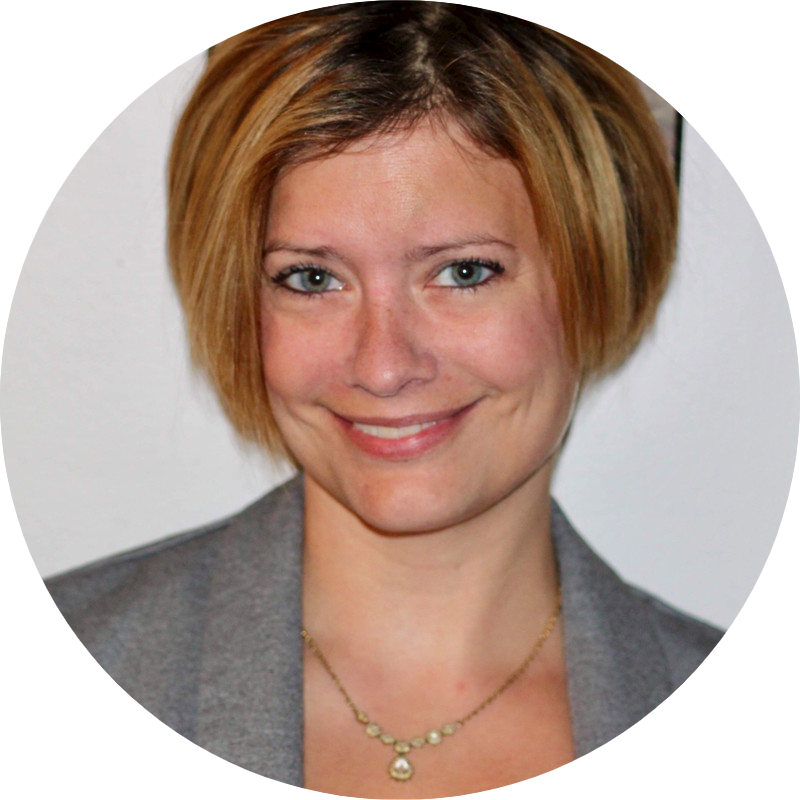 Brooke Robinson, managing partner Peersway Nano Influencer Marketing
Chatbots are a business opportunity for brands looking to add value to their consumers in return for business benefit. This could be revenue, productivity, efficiency, or just plain save on resourcing. In 2019 chatbots are NOT a new, shiny thing – so please don't jump on the bandwagon. Understand your audience, how they digest content and how they speak to brands, and plan before you dive in.
Andrei Sabanskiy founder of Chatbots
IVR services will be next upgrade of bot platforms and provide better NLU to skip annoying menus. InsurTech will change experience dramatically next year and we will also contribute to it with our customers. We may also see some interesting projects in ChurchTech where a priest assistant bots start to serve large audiences.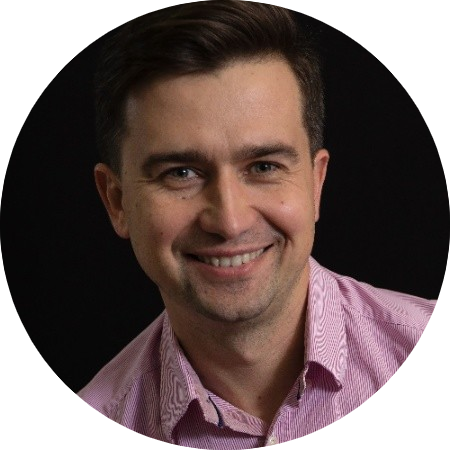 Experts in the tech sector may say different things but the overall consensus is the future of chatbots is bright. Oracle reported that 80% of businesses want chatbots by 2020, which is just around the bend.  Buckle up and prepare for a wild ride because 2019 is expected to bring new advancements in AI and an increase in bot adoption in all fields. Still not a  bot believer? Give us a shout and we'll guide you through the platform with a free demo!