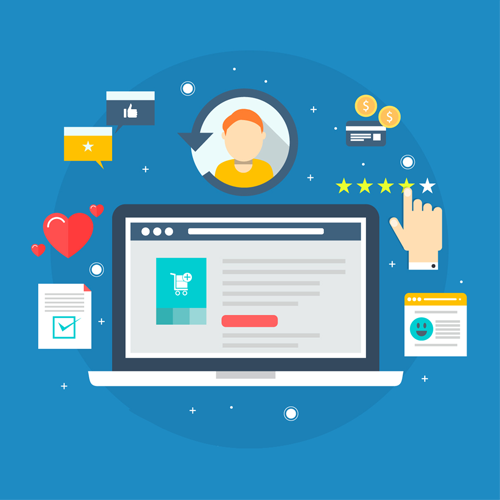 The time when B2C and B2B relationships were ending with a product purchase is far behind us. Every SaaS company knows that returning customer is the best customer!
But what makes our clients loyal? Do they stick to our product just because we already persuaded them that it is incredible, or they have some other reasons?
Building customer loyalty is a much more sophisticated process than gaining new leads.
According to Eric Almquist's Elements of Value article on Harvard Business Review, among the most popular values that address clients' functional needs, we can find time-saving, simplification, risk and effort reduction. Excellent customer support should encompass all these traits.
In after-sales support consumer preferences often go beyond the core values of the product. If the support department doesn't work 24/7, customers who have an urgent issue or face bugs during the off-hours will think twice before updating their subscription.
Entrepreneurs can't let this happen because bad publicity is usually faster than a speeding ticket.
The software-as-a-service business model requires the most modern after-sales solutions because it is entirely dependable on customer retention.
#1. Automated support agents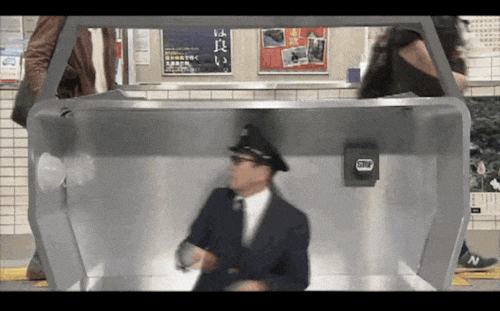 The quality of the traditional after-sales support depends on many different factors, from budget to human resources and tech.
Although it is essential for the support team to answer every inquiry, customers are often asking repetitive questions.
When thinking about after-sales support, we need to deal with the fact that some clients don't have the time (or skills) to find an answer on an FAQ page.
That is why an automated conversational agent that mimics human conversation and uses natural language processing for understanding customer inquiries is currently the most advanced solution a company that sells SaaS can get.
#2. An inside look – How chatbots answer customer inquiries?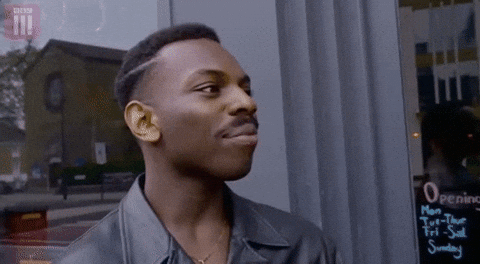 Smart chatbots use natural language processing, for recognizing user intents and providing meaningful answers.
Adding an automated agent to customer support process is easier than ever.
Platforms like Clustaar allow entrepreneurs to build their chatbots and deploy them on multiple channels. Intercom integration provides you with an automated agent that analyzes all incoming support inquiries while answering the ones it understands and forwarding the rest to the live operator.
Besides Intercom, Clustaar bots can also be deployed on Zendesk, websites, and the most popular messaging apps like Facebook Messenger and Skype for Business.
This functionality allows end-users to choose the preferred channel for receiving support.
Automated agents can single out specific words and understand the context of user inquiries. This type of understanding allows them to provide the right answer and solution. If you carefully define the terms and contexts used in the most frequent queries, you will relieve human agents from answering repetitive questions.
#3. Benefits of after-sales support automation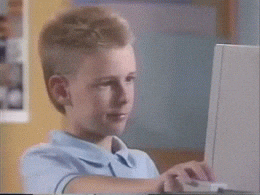 Using chatbots for after-sales support can bring tremendous advantages to companies that follow the SaaS business model. These benefits include:
Better time management – The primary purpose of chatbots is to save time, by automating simple customer support inquiries and other repetitive tasks.
Better organization – Chatbot implementation helps support teams to organize their work better. Also, live chat, analytics, and other similar functionalities give agents and technicians a full control of the conversations.
Easy to build – On chatbot automation platforms you can create automated support agents without coding, by writing dialogues and adding possible user answers.
Affordable – Building chatbots is very affordable, especially if you decide to build it yourself. For example, Clustaar offers a free trial period that can answer 100 customer inquiries per day.
Cross-channel functionality – One chatbot can work on several channels 24 hours a day, which means that a company can effectively widen up its support coverage, and bring services closer to consumers.
Broadcast functions – Most chatbot platforms allow you to notify all previous contacts. This functionality is fantastic for sending important alerts and notifications to the whole user base.
Making support less stressful – When agents and technicians are happier and more relaxed they are also more polite and more determined;
Chatbots are trendy – Artificial intelligence is quickly conquering different business industries. Consumers often tie this concept to progress and innovativeness. Chatbot implementation will definitely add a few extra points to your brand.
#4. Some problems still require human intervention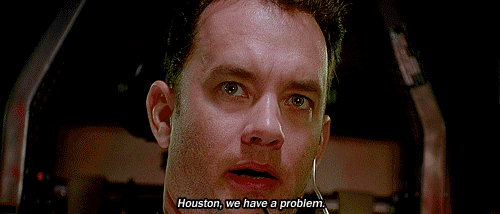 You might ask yourself what are customer support agents and technicians going to do if chatbots answer all the inquiries?
Is this the proof that automation will ultimately take our jobs? What's next, Westworld, or the Terminator 2 – Judgment Day scenario?
Of course not!
Imagine a human technician and a bot agent working in harmony.
Human addresses complex problems with the help of screen and desktop sharing software, while chatbot covers simple inquiries, and notifies a technician whenever a more significant problem comes up.
This scenario doesn't sound like a good plot for a Sci-Fi doomsday movie, but it sure is a great way to provide top quality after-sales support and keep your customers happy and loyal.
In case you still haven't integrated a bot in you after-sales support automation, it's the right time!