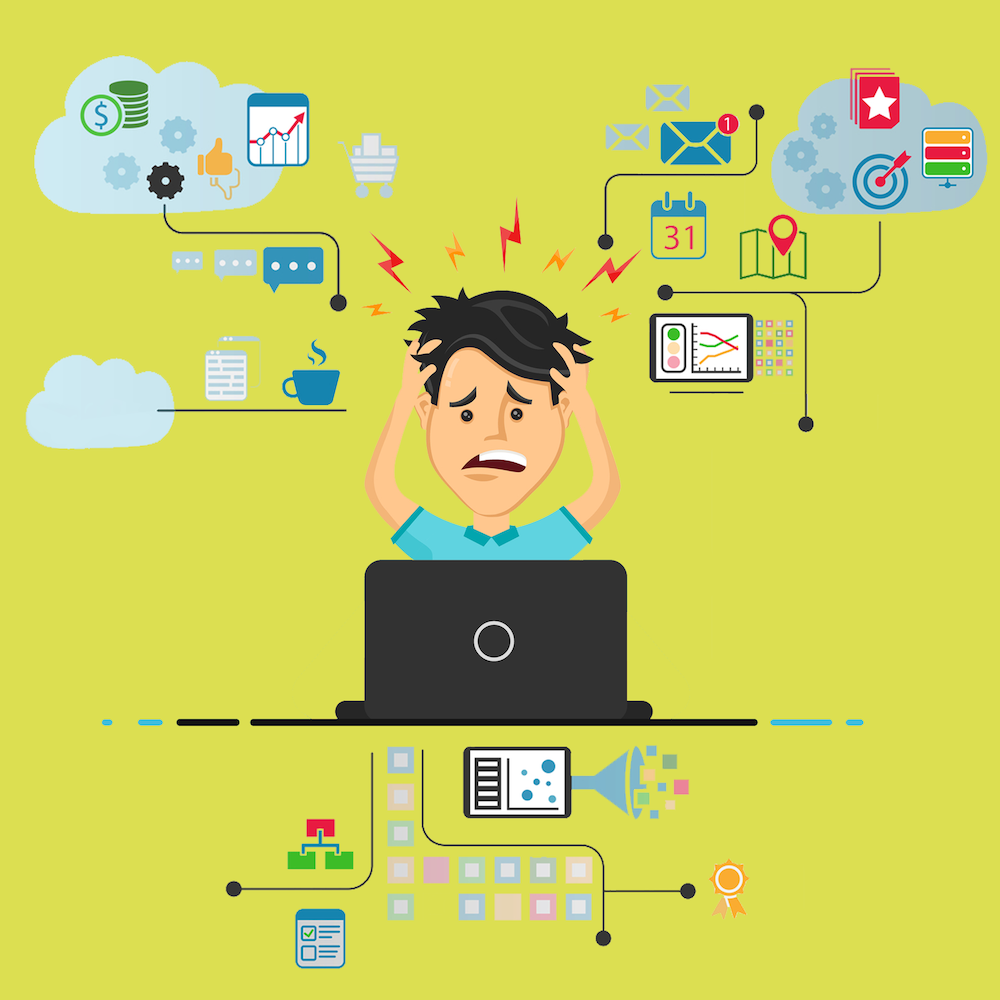 Congratulations! You've accomplished your goal of creating a great piece of software capable of addressing lots of issues for end users.
So why don't you see higher utilization of your product? Your software team thought of everything as they slaved away to meet every deadline set for them. What could be the problem?
Let's see. When's the last time you looked at your FAQ page? Yeah, your FAQ. The thing users rely on when they need to see if your product's compatible with their system or if it's capable of making all the necessary connections to their data sources.
Outdated and Unhelpful
If there's been at least one administration change at the federal level since the last time your FAQ was updated, the chances are that's a big part of your problem.
Think about how much has changed in technology just in the last year alone. How helpful can your FAQ be to today's users under those circumstances?
Don't do this to your users. Now you can see where your lack of FAQ updates might be affecting more than a few hairlines.
Chatbots to the Rescue
We understand the stark reality that you and your team have a lot to do and even less time to do it. It can seem impossible to make your deadlines and keep your FAQ documentation updated promptly. Proper updates to your FAQ get more time-consuming the further you fall behind in keeping your documentation current.
Installing a Clustaar customer support chatbot to support your FAQ can alleviate a lot of your needs. They're capable of more than being a cheerful pop-up greeting your website visitors. You can use them to replace your FAQ creation and update process in five ways.
1. No More Outdated Information
What do you think it looks like to a company you're pitching your software to if your FAQ hasn't been updated in years? Why would a current prospect buy something they can't be 100% sure is compatible with their most recent OS update?
Clustaar customer support automation allows you to update and replace outdated information by doing a straightforward import. You can also use it to create a brand new FAQ if you haven't had time to build one out.
We're not talking your standard scrolling nightmare that's hard to navigate. Our chatbots provide you with a living FAQ capable of being updated with a few clicks of your mouse. The drag and drop feature allows you to plug into your other help document sources like WordPress for answers to user questions.
Your users get the most up-to-date information available for their current questions. No more being forced to the torture of ongoing Google searches trying to find an answer allowing you to complete your project assigned to you.
2. Easily Fill in Missing Information
Sometimes we're rushing and don't always fill in everything we should when we're building out a FAQ manually. Those missing blanks and forgotten piece of information leave the user hanging and, yes, it's back once again to Googling for answers. Stop doing this to them!
Our customer support chatbots use your existing FAQ and make it easy to find crucial information gaps. Taking care of these information gaps now means you're no longer finding them retroactively long after users have given up in frustration.
Once you have your chatbot set up, all user queries without existing answers are documented, so you can easily see which questions and answers you need to add.
3. Easy Navigation and Better Customer Response
Integrating customer support automation into your FAQ creation process makes it easier for users to locate relevant information needed to handle a current task. You can set our chatbots up to answer hundreds of basic user questions.
What happens if their question requires something more complex, beyond the AI's current capability? Easy. They can contact someone capable of providing a satisfactory response. Customers go away satisfied, and the chatbot gains more information to add to its reference pool for further FAQ updates.
That means your customer support team can spend less time responding to basic queries and save their efforts for more involved user engagement.
Imagine seeing a reduction in the seemingly bottomless ticket queue your service associates deal with daily. That positively impacts your customer services scores and makes for a great selling point to potential clients.
4. Get Direct Feedback on User Satisfaction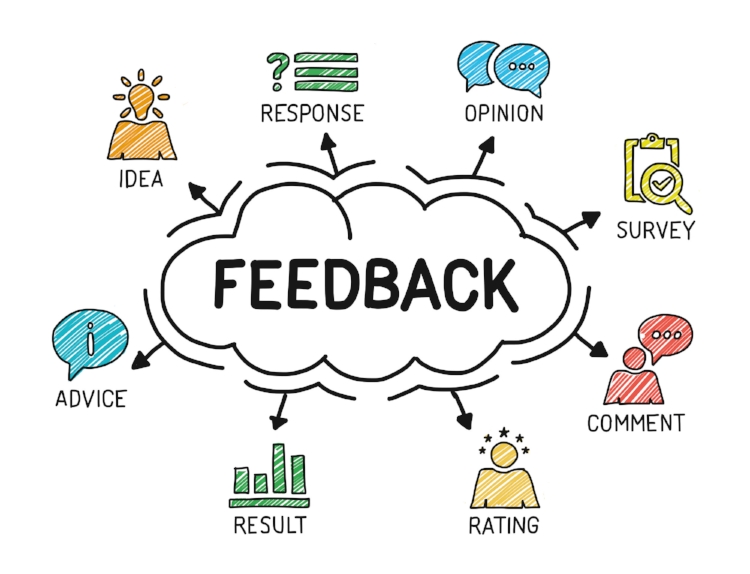 Those chatbot responses to your customers are all measured and tracked. You can configure Clustaar chatbots to let you know how happy customers were with the information given with the user feedback feature. You can also set it to provide visitors with alternative paths to satisfaction, like contacting customer support, if they still feel they have questions after talking with the chatbot.
You can use the data collected here to learn more about current gaps still existing in your FAQ. All of this is excellent information to use in training your customer support associates and making your entire customer response process more efficient.
Transform Your Process With Customer Support Chatbots
You may feel you've already got a great system in place where you're making your FAQ updates in the way you want. Are you 100% confident you're providing your customer base with the best solution?
Think about how much our chatbots can assist your customer support staff. Couldn't the person currently tasked with keeping the FAQ updated or answering low-value customer support questions (such as resetting a password) solve higher-level problems for your customers?
Clustaar customer support chatbots help you redefine your company's approach to customer support. They keep you ahead of the curve and provide you with a next-level technology solution.
Plus, there's no need for anyone to learn a single line of code to leverage them effectively.
You can sign up today for a free trial and see how our customer support automation can fit into your current business process. We have an international team on-hand who can set you up in your language of choice, including French, Spanish and Russian.
Go ahead and sign up for one of our demos by clicking here. We're always happy to help in any way we can.
Build your own chatbot