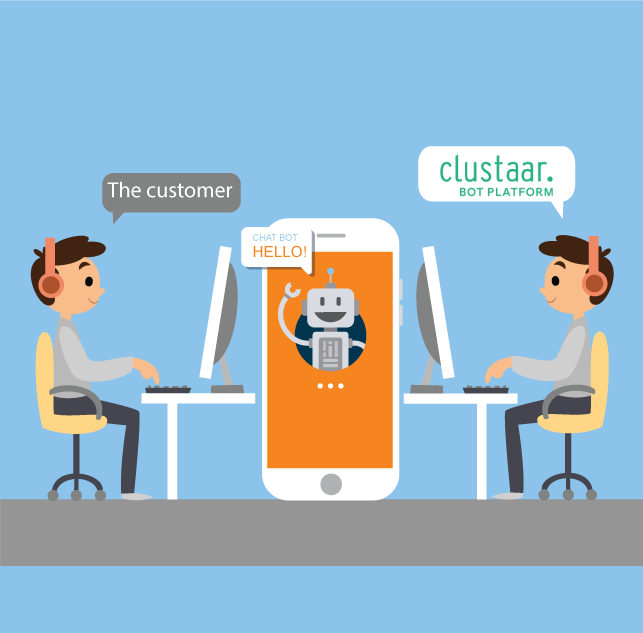 You are not alone, the questions every Saas company faces!
So we've all heard "It takes months to find a customer but seconds to lose one", but in the day-to-day of being a SaaS company, let's be honest, sometimes customer relationships can fall through the cracks. All sources agree customer service is beginning to become the No. 1 differentiating quality for a business' success. In the SaaS industry, it can easily become the "make-or-break" quality.
Don't let the title throw you off. We're not here just to complain about how difficult it is to be a SaaS company. Save that for the happy hour drinks and carry on to see how you can up your customer service game with the help of robots (the friendly kind).
There's only so many hours in the day
In between replying to emails, developing ideas, and attending meetings, dealing with customer support queries can get overwhelming at the least. Time is the only finite resource we truly have.
Enter chatbots, these little chat boxes that pop-up and take customer interactions the AI-powered route. They can help answer your customers' product related questions, give them pricing advice, sign them up for a trial, and provide technical support.
"But….but but……but good customer service is all about the people…."
Fun fact:
40% of consumers do not care whether a chatbot or a real human help them, as long as they are getting the help they need. (HubSpot, 2017). So chill, even if you don't reply to every single email yourself, you're still being a superstar.
Things can get very repetitive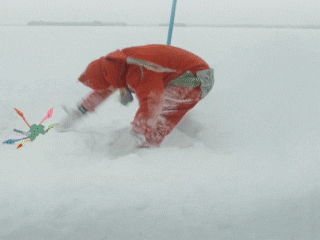 We're getting caught up in the most mundane of tasks every day. I know. You know. It's a hurdle to getting things done. Think about all of the prospective clients you could be taking out for coffees and business-growing chats if you didn't have to qualify every Tom and Sally manually as a lead?
Boom. Chatbots.
They can set up meetings, book demos, reply to inquiries instantly, and provide an overall smooth sales experience without ever interrupting the meeting you're already in, getting more and more clients for your business. I don't know about you, but the thought of being untied from manual CRM entry sounds pretty appealing. Convert more leads! We believe in you!
You're not made of money
Unless you are. But you probably wouldn't have gotten so far in this post if that was the case. Time is money, money is time, and "Chatbots could save businesses up to £6 billion per year cross industries." (Juniper Research, 2017).
When you focus your time and people on the things that really matter and making your product the best it can be, growth happens. You have the ability to use chatbots to free up (sometimes very) expensive man-hours to focus on developing new features, your product-market fit, fixing bottlenecks, and things that sometimes you run out of time, people, and money to do.
A chatbot on your site can increase leads, cut costs, and become an integral part of many of your functional teams. They're a lot simpler to set up than you may imagine. They learn from conversations with customers without you having to program each conversation. They're working 24/7. And they can transform your SaaS business almost instantly.
Clustaar knows and lets you build chatbots. They integrate with numerous platforms like Facebook Messenger, Zendesk, Intercom, and Google Home among others. We've put in countless hard yards and elbow grease to make them easy to set-up and even easier to maintain. See for yourself!
Or you can just request a personal demo from our team!